Annual Via Italia Bike Races Take Place Saturday
Thursday August 11th, 2022
Posted at 9:00am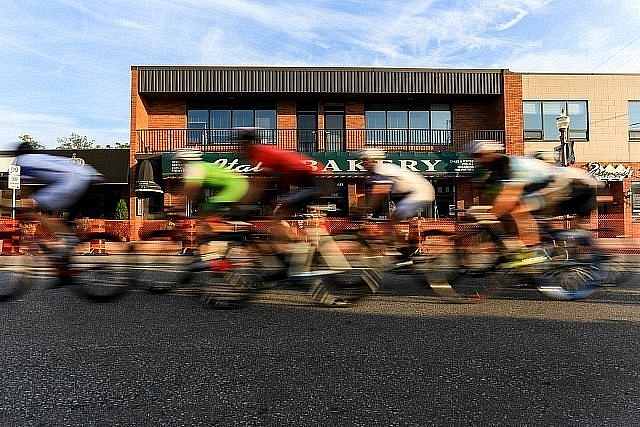 Windsor's very own professional cycling race takes place this Saturday.
Pull up a lawn chair or stand at the sidelines and watch world-class cycling take place in Windsor at one of the oldest bike races in North America.
Spectators can line the main stretch near the start/finish line between Marentette and Elsmere, enjoy the corners of the course — which loops from Erie to Parent, then Giles to Howard and back to Erie — or enjoy the patios along the main stretch, among many other viewing options.
The race has attracted over 7,000 spectators each year.
While races are held in several different cycling classes all day, the "main" race begins at 5:15pm and goes for 45 laps.
You can find more information here.