You Can Now Get A 2nd COVID-19 Booster Shot In Ontario If You're Aged 18+
Wednesday July 13th, 2022
Posted at 11:12am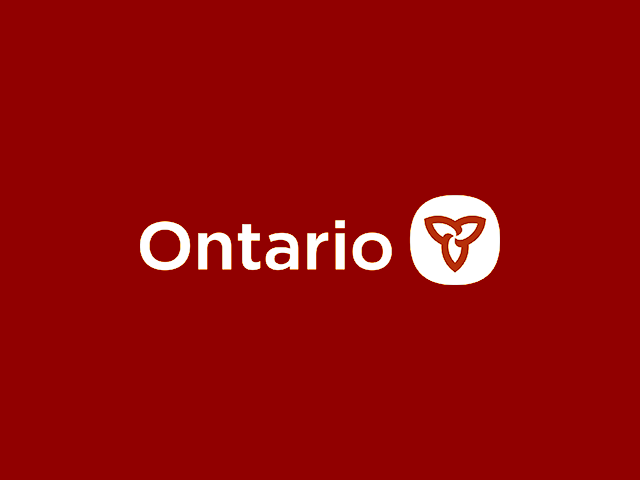 The Ontario government has expanded eligibility for a second COVID-19 booster dose to Ontarians aged 18 and over in order to provide an extra layer of protection to those who may need it.
Starting on Thursday, July 14th at 8:00am, eligible individuals can book an appointment through the COVID-19 vaccination portal or by calling the Provincial Vaccine Contact Centre at 1-833-943-3900. Eligible individuals can also book an appointment directly through public health units that use their own booking systems, through Indigenous-led vaccination clinics and participating pharmacies.
"Expanding eligibility to second booster doses and providing continued access to testing will empower Ontarians to make the best decisions for their circumstances and help keep our communities safe," said Dr. Kieran Moore, Chief Medical Officer of Health. "Staying up to date on vaccination is the best protection against severe outcomes from COVID-19."
Second booster doses are being offered at an interval of five months after an individual receives their first booster dose. The government says most individuals aged 18 to 59 years old will continue to have strong protection more than six months after their first booster dose, however they say expanding second booster dose eligibility will ensure that Ontarians can make an informed decision based on their personal circumstances. Ontarians are encouraged to speak with their health care provider about whether getting a second booster dose now is right for them.