Willistead Manor Summer Tours Return
Tuesday July 5th, 2022
Posted at 2:11pm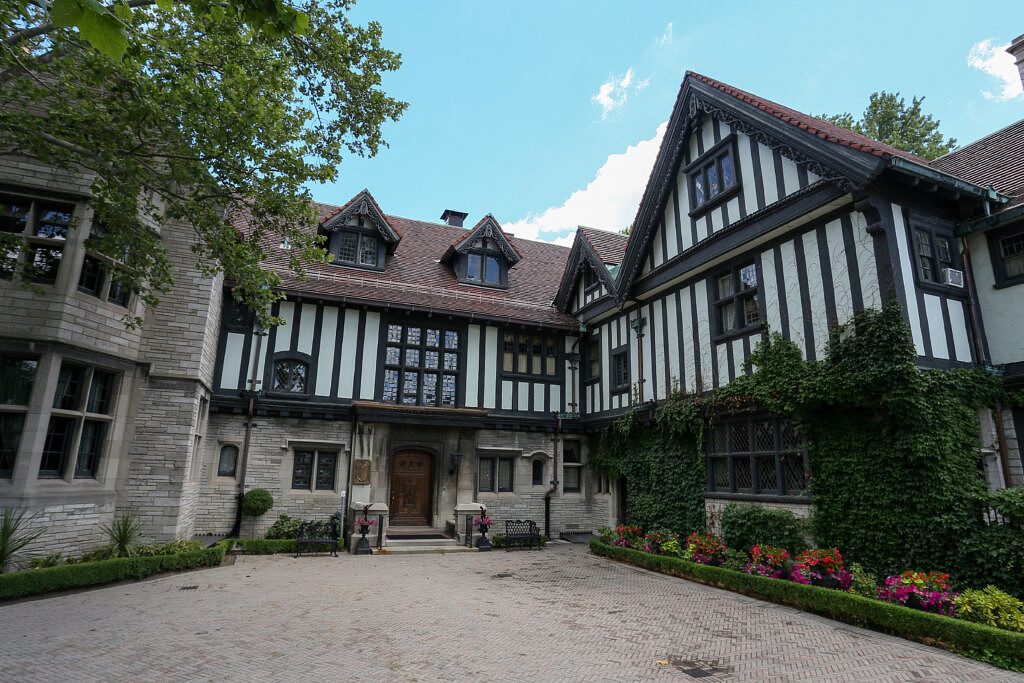 Tours of historic Willistead Manor, along with the new Coach House Historical Exhibition will take placer on Wednesdays and Sundays in July. Tours will be offered free of charge this summer only in celebration of the new exhibition and the 206th Birthday of Hiram Walker.
Public Summer Tours of Willistead Manor and the Coach House Historical Exhibition are being offered:
Wednesdays, July 6th, 13th, 20th and 27th, 2022 from 6pm to 8pm
Sundays, July 10th, 17th, 24th and 31st, 2022 from 1pm to 4pm
In lieu of the regular tour fee, guests are asked to donate onsite to the Friends of Willistead. A minimum donation of $2 per person is recommended. The Friends of Willistead are a volunteer group that supports events and activities at Willistead Manor, including the annual holiday tours, all year long. With events paused during the pandemic, this is an opportunity for the Friends to receive donations from the community in support of their important work at the manor.