Province Investing $1.8 Million To Building Housing Units For Vulnerable Populations In Windsor
Tuesday July 26th, 2022
Posted at 6:15pm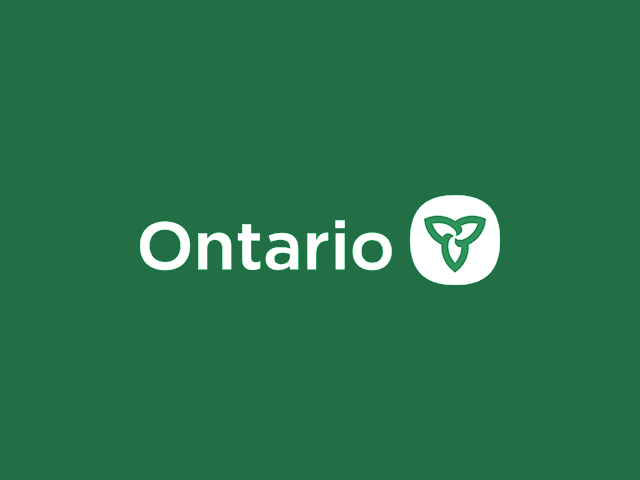 The Ontario government is providing nearly $1.8 million to help create 26 supportive housing units for vulnerable populations including Indigenous peoples, people with disabilities and those at risk of homelessness in Windsor.
The project will see an old office building owned and operated by the housing provider, the Association for Persons with Physical Disabilities of Windsor/Essex County Foundation (APPD) converted to 26 supportive housing units.
Residents will be close to public transportation, parks, shopping, pharmacies, hospital care, a library, and employment opportunities.