An Insider's Look At Mastronardi's Barbershop With The Global Barber
Saturday July 2nd, 2022
Posted at 10:55am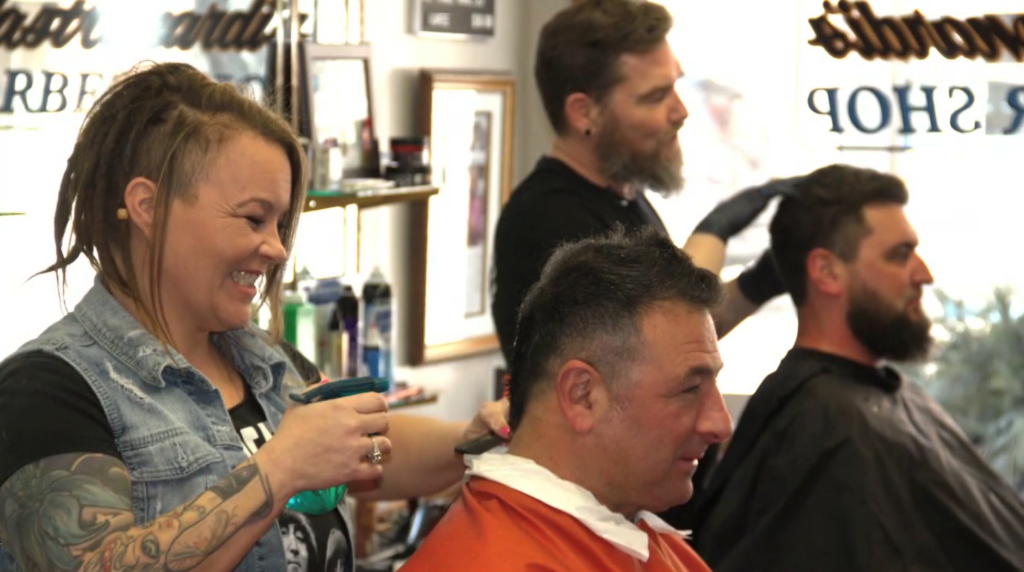 The Global Barber – Kingsville
Tag along with Ontario's Southwest and Cedric Small, host and "Master Barber" of The Global Barber as he explores Kingsville and Leamington and introduces us to Henry Mastronardi of Mastronardi's Barbershop in Leamington.
Go back in time at Mastronardi's Barbershop, the Canadian Transportation Museum & Heritage Village and Jack Miner Bird Sanctuary, then experience great food and drink while you're at it:
Sponsored story by Tourism Windsor Essex. For more details on Tourism Windsor Essex click their website, or visit them on Facebook, Twitter, or Instagram.