Local Councillor And Candidate To Host Information Sessions For Prospective Women Municipal Candidates
Tuesday July 19th, 2022
Posted at 6:31pm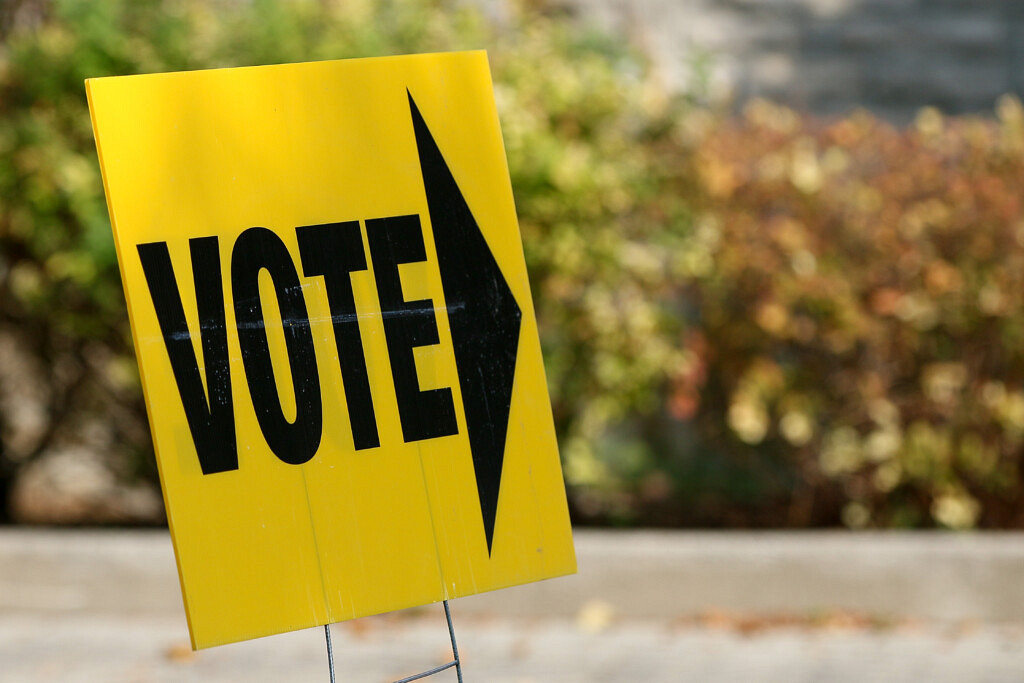 Amherstburg Councillor Patricia Simone and Windsor Ward 1 Candidate Darcie Renaud will host two information sessions for Women in Windsor and Essex County who are interested in running in the upcoming Municipal Election.
The two will provide general information to those attending and answer any questions they may have about running in a municipal election.
"I've heard from a number of women who are interested in running but want more information from other women with experience running in a municipal election, and sitting as a town councillor," said Simone. "We hope that by answering questions and having an overall discussion, more women will come forward to put their name on the ballot for the October election."
Despite constituting more than 50% of the population, women still account for less than 30% of elected positions in local government across Canada. Simone, first elected in 2018, is the only woman on Amherstburg's seven-member council. In Windsor, where Renaud is running in Ward 1 for the second time, only one of ten councillors is a woman. Nowhere in Windsor-Essex do women account for at least half of municipal council members. In Lakeshore, 38% of councillors are women; in Essex, the number is 25%, in Kingsville, it's 29%, and in Leamington, just 14% of councillors are women.
"We know that women face unique barriers to entering politics, even at the municipal level," said Renaud. "This information session won't solve those issues, but it's one tangible thing that we can do to support women who are interested in running."
The sessions will take place on Saturday, July 23rd at 10:30am and Tuesday, July 26that 7:30pm on zoom. To register or for questions, participants can email Pat at [email protected] or Darcie at [email protected]