World's Largest Street Hockey Festival Coming To Windsor
Tuesday June 28th, 2022
Posted at 10:00am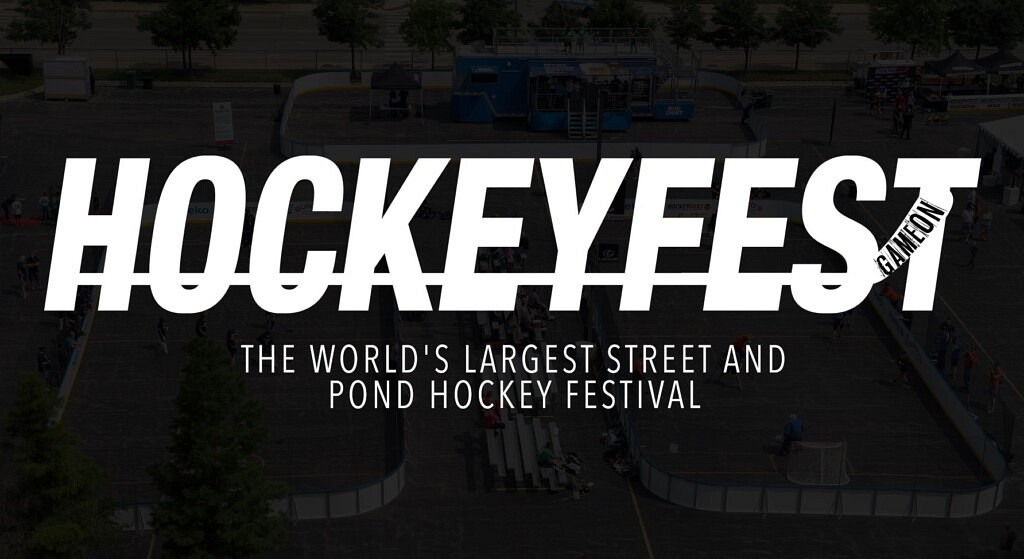 HockeyFest is coming to Windsor this August.
HockeyFest is a 3-on-3 outdoor road hockey festival open to all genders and ages from 7 to 50+. Each team is guaranteed four games minimum, and 70% of teams make playoffs.
The event also features a festival atmosphere with local vendors to create the largest Road Hockey Tournament in North America.
Each game is played on a 50% scale NHL sized rink with real dasher boards, netting to ensure continuity of play and local referees. 
HockeyFest is both a local custom festival and athletic tournament all in one!
The tournament will occur at the WFCU Centre from August 19th through the 21st.
Learn more and register your team today.