Tecumseh Residents Invited To Attend Grand Opening Of Zekelman Pickleball Courts
Wednesday June 8th, 2022
Posted at 8:19pm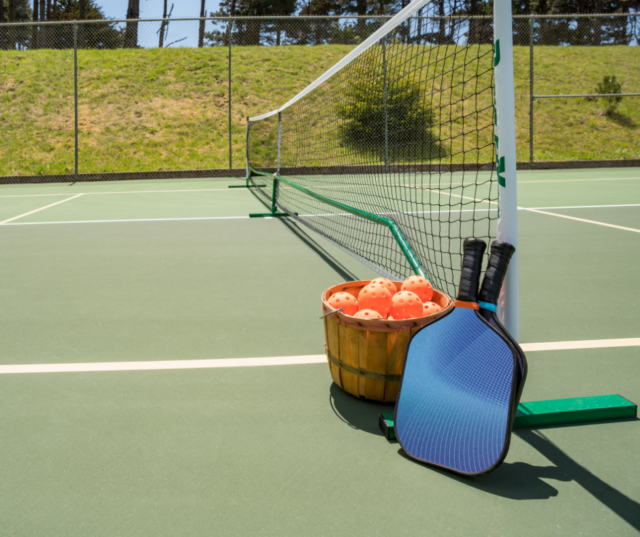 Residents are invited to attend the grand opening of the Zekelman Pickleball Courts at Lacasse Park this Thursday, June 9th.
The festivities begin at 9:45am with an introduction to pickleball. A second introduction session begins at 10:15am.
The ribbon cutting for the new courts will take place at 11am, followed by a pickleball game between members of Tecumseh Council and members of the Tecumseh BIA.
Those wishing to participate in an introduction session must wear running shoes.
The new courts are a partnership between the Town of Tecumseh and the Tecumseh Pickleball Association.