Leamington Appoints New Municipal Councillor
Thursday June 30th, 2022
Posted at 1:53pm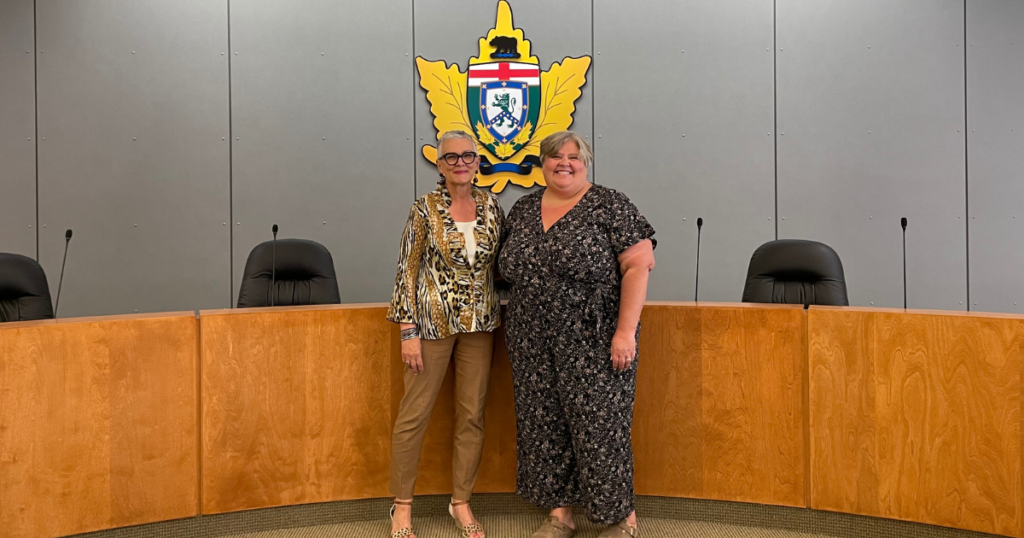 Leamington has appointed a new municipal councillor,
At its meeting held June 28, 2022, Leamington Council appointed Heather Latam to the office of Municipal Councillor.
The Council seat was declared vacant following a formal notice of resignation submitted by former Councillor Trevor Jones as he was elected as a Member of Provincial Parliament in the recent provincial election.
Council appointed Latam as the candidate with the next highest vote total not elected in the 2018 municipal election. Latam was officially sworn in as a Leamington Councillor by the Municipal Clerk on June 30th, 2022.