First Annual Amateur BBQ Competition Takes Place At GL Heritage Brewery On Sunday
Thursday June 30th, 2022
Posted at 7:24pm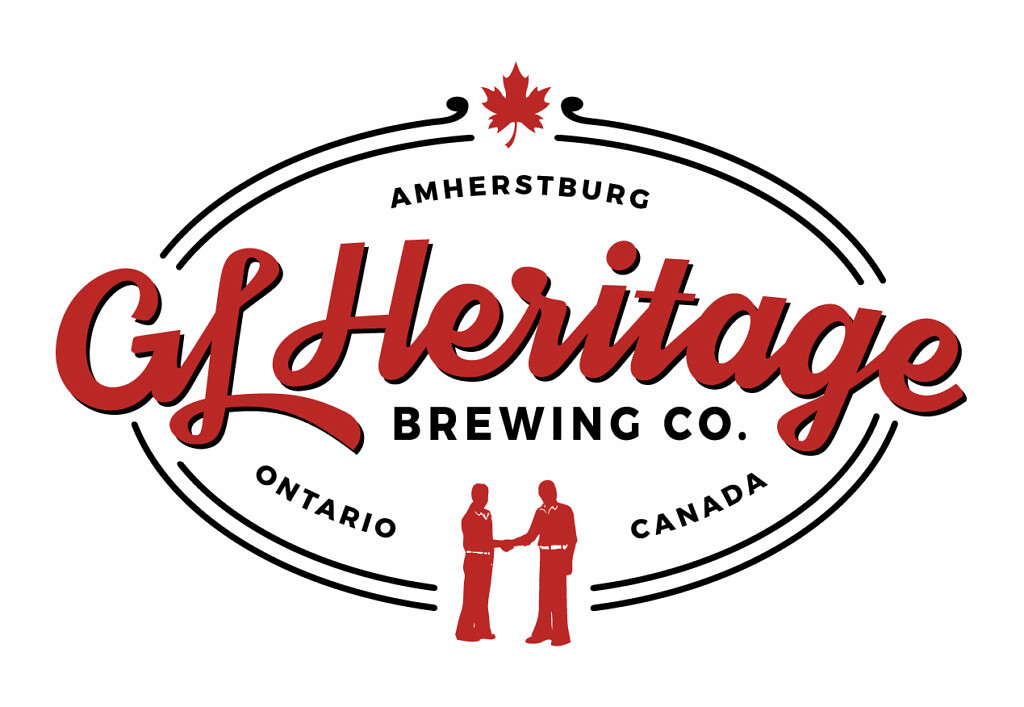 GL Heritage Brewing Co. is hosting the First Annual 519-BBQ-Masters Amateur Smoke-off. Twenty local amateur teams have been selected to test their skills and recipes to compete for the 'Best Smoked Ribs & Apps in the 519'.
"Since the pandemic hit, it seems many people stepped up their BBQ game," said organizer Greg Medel from Medel Brothers Quality Meats in South Windsor. "A few of us met through a local Facebook BBQ page and decided we should throw an event to see who has the 'Best BBQ Techniques in the 519". Greg will also be documenting the event for his YouTube show, Butcher Meats Chef.
"I'm excited to see the many different rigs the competitors will be using to show off their skills, as well as the various techniques these 519ers will bring to the table," says Dan Leblanc, co-organizer and BBQ aficionado. "We have hand-selected a wide variety of teams and expect a high level of quality food for the judges to sample."
The prestigious judges chosen to decide on the Best Amateur BBQ in the 519 are Brandon Davidson from SmoKing BBQ, Wayne J. MacLean from BigMac BBQ, chef Wil BigCity Storrey from Ridiculously Delicious Cuisine, Jeff Jenkins from Dog Days BBQ and Jen Brignall-Strong from Tailgate Takeout.
While the amateur competitors will only be able to share their recipes with the judges, Amherstburg's BigMac BBQ will be offering a variety of their delectable and very popular smoked BBQ creations to guests.
"This is the first time ever for this type of event in our area, and we are delighted to host it here, on the grounds of our family brewery," says Jen Desjardins-Grondin from GL Heritage. "We love to spotlight extraordinary community events, and what goes better with good beer than good BBQ?"
This one-day event will also showcase a few local vendors specializing in BBQ products to help spread the smoky-good lovin' that seems to have taken hold of so many in the 519 area. Crossroads Pellets, Rustic Flame Metalworks, Felipe's Blazin BBQ Sauce and Butch's Best BBQ Sauce will have their product available from 11am to 5pm.
It takes place on Sunday, July 3rd from 11am to 7pm at GL Heritage Brewing Co. in Amherstburg. The event is pet-friendly and family-friendly, so spectators are encouraged to bring their leashed four-legged companions along with their family and friends.