Drone Technology Course Coming To St. Clair This Fall
Tuesday June 21st, 2022, 4:17pm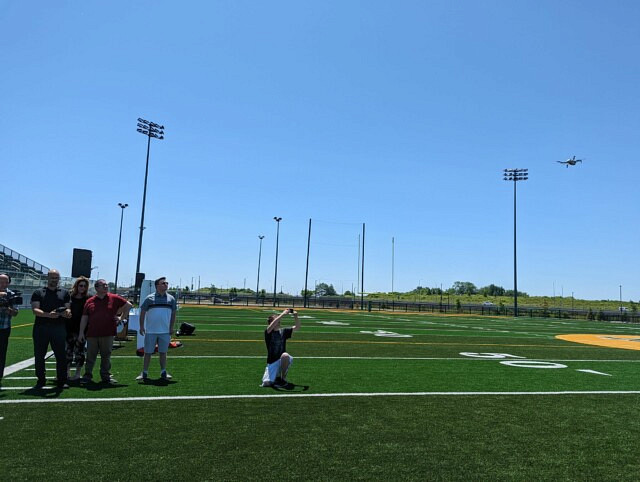 Students entering the Journalism and Media Convergence programs in Fall 2022 at the St. Clair College MediaPlex will have an innovative class added to their program curriculum – Drone Technology and Media Production.
Journalism and Media Convergence coordinator Veronique Mandal said she believes this course will give students in those programs another skill to market when seeking employment.
"Media graduates today have to be able to take a diverse skill set with them when they graduate and look for work in a competitive field," said Mandal. "We see the addition of Drone to the curriculum giving them an edge and making them even more marketable. Many of our graduates find unique jobs in non-traditional media, and we want to provide them with every opportunity to be successful."
One of those non-traditional media careers is in the real estate field. The owner of Jump Realty Inc. Brokerage will join us to announce new internship opportunities for MediaPlex students, the donation of two drones to the programs and also a scholarship for students in the Journalism and Public Relations programs.
Technology experts and a licensed pilot will teach the course.
"Our curriculum is reviewed and updated on a frequent basis, and we are always keeping an eye on innovations we know will benefit our students," said Jimmy Parsons, Chair of the School of Media Art and Design. "This new Drone course will certainly bring excitement into the programs, but I think it will also be a tremendous asset to our students when they graduate."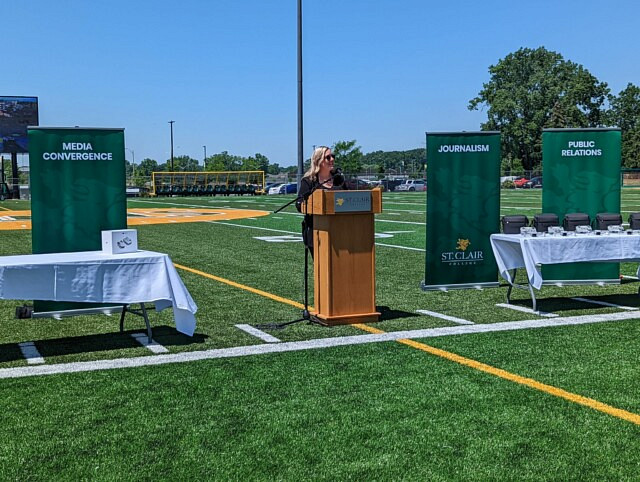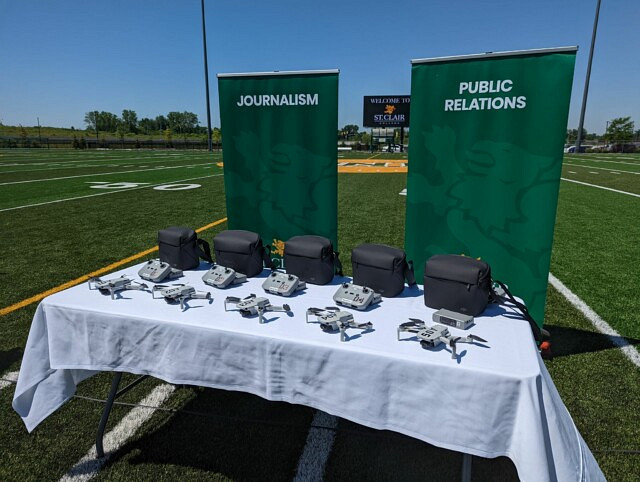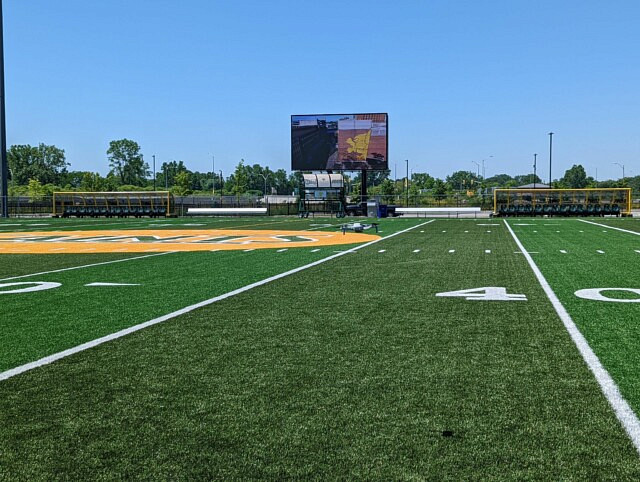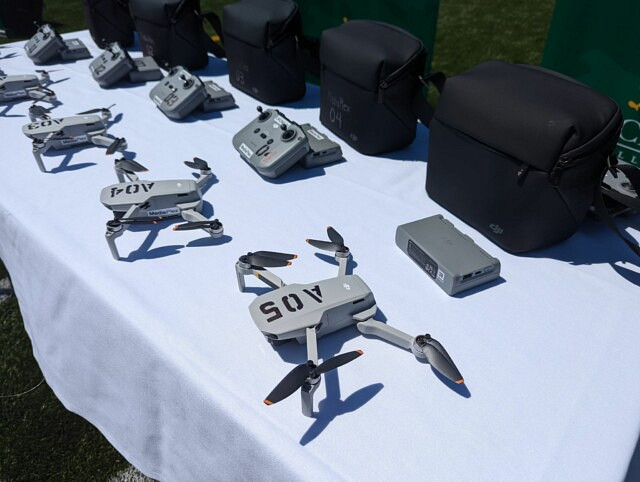 Content Continues Below Local Sponsor Message
Content Continues Below Local Sponsor Message
Content Continues Below Local Sponsor Message