Bright Lights Windsor Nominated For Two Awards
Wednesday June 15th, 2022
Posted at 8:32pm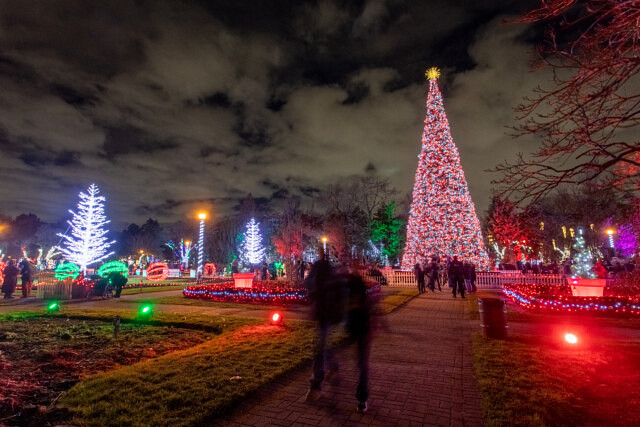 Bright Lights Windsor 2021 has been nominated for two awards by the 25th Annual Canadian Event Awards.
The annual December light festival has been nominated for best outdoor event and most outstanding event 2021.
Winners will be announced live in person at the CEA Gala on September 28th, 2022, at the Liberty Grand in Toronto.
You can learn more on all the events nominated here.