Beach Report: One Local Beach Closed This Week
Thursday June 9th, 2022
Posted at 9:00am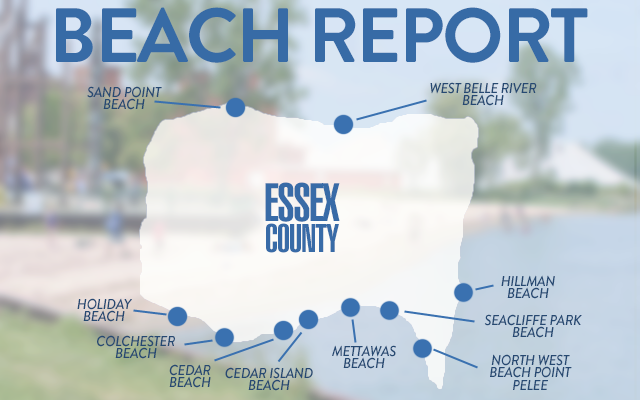 Last updated: Saturday June 11th, 9:06am
Here is a look at the conditions of our local beaches.
Mettawas Beach is closed this week.
The rest are open and safe for swimming.
The Health Unit collects beach water samples from the local area beaches every Monday and share the test results with the community every Wednesday afternoon.