Stodgell Park Redevelopment Begins Tuesday
Monday May 30th, 2022
Posted at 2:00pm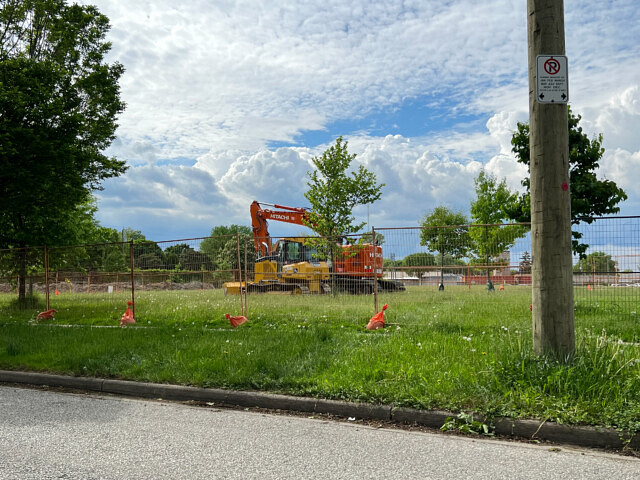 Work will get under way Tuesday  on the creation of a parking lot in the southwest corner of Stodgell Park.
The park and the playground will remain open during the work, and construction areas will be marked and secured while equipment is present.
In addition to the new parking lot, redevelopment plans call for a new pathway, benches with concrete pads, silo receptacles, lighting, and the addition of new trees, all starting in the late summer or early fall.