Ontario Government Approves New Three-Year Degrees At Colleges
Monday April 11th, 2022
Posted at 7:06pm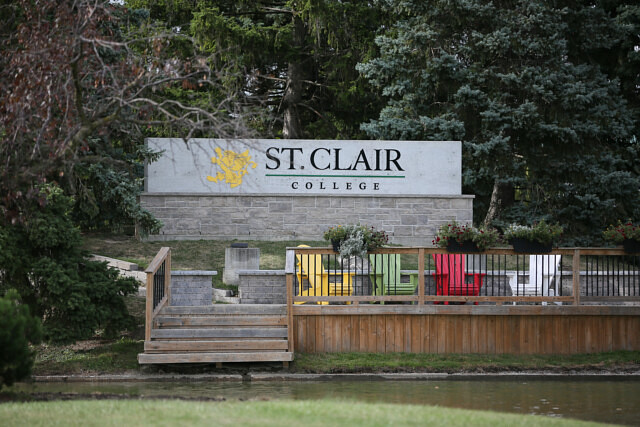 The Ontario Government has announced that colleges can develop new three-year degree programs is a historic breakthrough that ensures more students will acquire the professional expertise to succeed in their careers.
"This is tremendous news for students, employers and our community," said St. Clair College President Patti France. "It will create a wealth of new career opportunities for students and will be pivotal to Ontario's economic renewal."
Currently, most of the programs offered at colleges are diploma programs. Prior to today's announcement, colleges were only authorized to award degrees to graduates of their career-focused four-year programs.
Expanding the degree programs at colleges will fulfill the growing demand among employers for graduates with more highly specialized qualifications. This will be particularly important in sectors like the electric-vehicle industry that are advancing the transition to a cleaner economy.
This expansion of the colleges' degree programs also opens the door to more career options for graduates, especially graduates who are looking to advance into management positions.