Delivery Is Underway Of City Collection Calendars
Tuesday April 5th, 2022
Posted at 5:27pm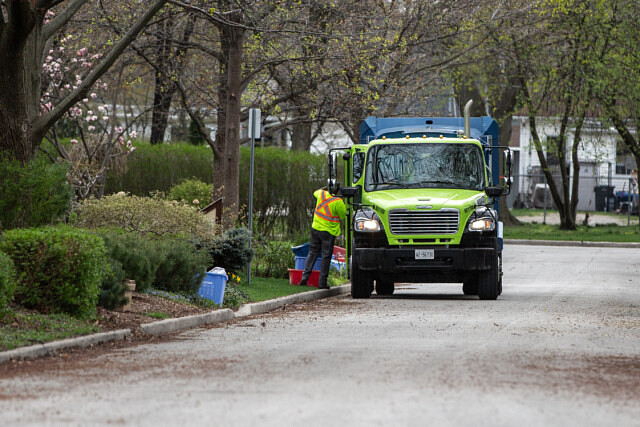 The 2022 City of Windsor waste and recycling collection calendars are heading to your mailboxes soon.
The city says there was a slight delay due to a printing issue, but the latest calendars are now being distributed.
Residents are asked to be patient, as distribution will take several weeks. If you haven't received a calendar by April 30th, you are asked to contact 311.