Wind Warning Issued
Saturday March 5th, 2022
Posted at 6:45pm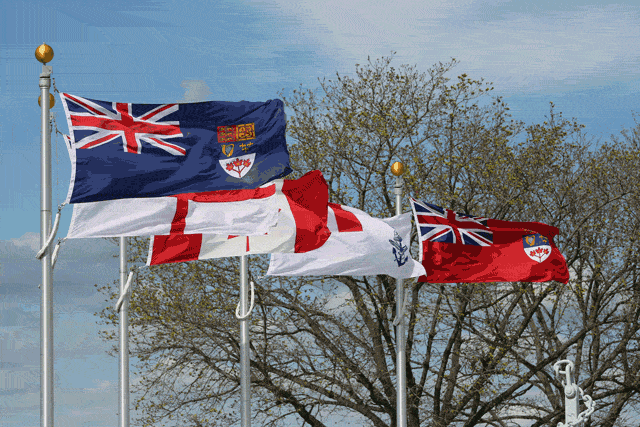 Environment Canada has issued a wind warning.
They say that strong southwest winds will develop Sunday morning or early afternoon ahead of a cold front moving through southern Ontario. Isolated thunderstorms are possible along this cold front, which may bring localized wind gusts in excess of 100 km/h.
Winds will gradually ease on Sunday evening.