Town Of Essex Seeks Feedback On Skate Park Equipment
Tuesday March 15th, 2022
Posted at 8:30am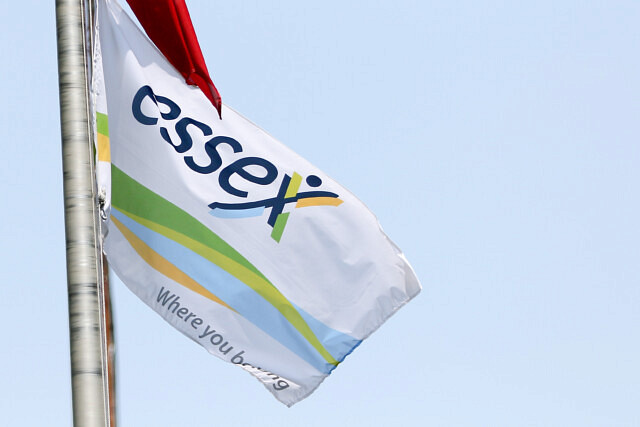 The Town of Essex is seeking community feedback on the current Essex Centre and Harrow Skate Park equipment.
The Town has launched an online survey to determine how the current skate park equipment can be updated and improved to provide an all-inclusive multi-use experience.
Skate enthusiasts are encouraged to share their vision by completing the online survey at essex.ca/SkatePark. Survey closes April 2nd, 2022.