Talks To Resume To Avoid College Strike
Wednesday March 16th, 2022
Posted at 4:33pm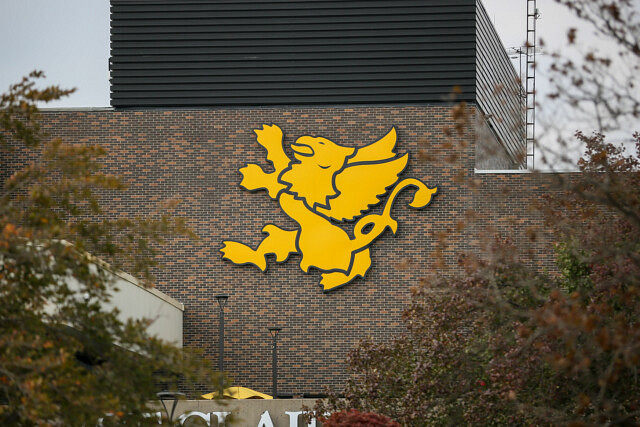 Talk are set to resume to avoid a strike at Ontario's colleges.
The College Employer Council, the OPSEU bargaining team, and a Ministry of Labour Mediator will meet virtually on Thursday, March 17th, to discuss where both parties can compromise to reach a reasonable agreement.
Currently, the union plans a work stoppage for 12:01 am on Friday, March 18th, 2022.