OPENING SOON: IKEA Design Studio
Monday March 14th, 2022
Posted at 6:26pm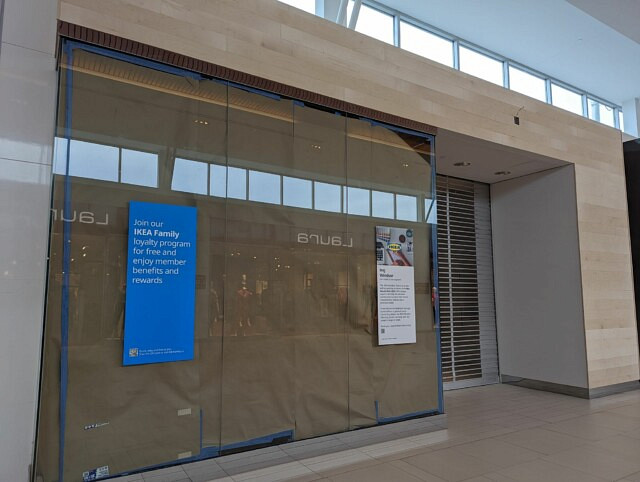 The new IKEA Design Studio at Devonshire Mall will open on March 24th.
The studio will offer one-on-one consultation services for kitchen design, bedroom projects, small space living solutions, and more.
There is no stock at the studio, and all goods are delivered directly to your home or nearby pick-up location.