Section Of Jackson Park Reopens
Thursday January 27th, 2022
Posted at 4:22pm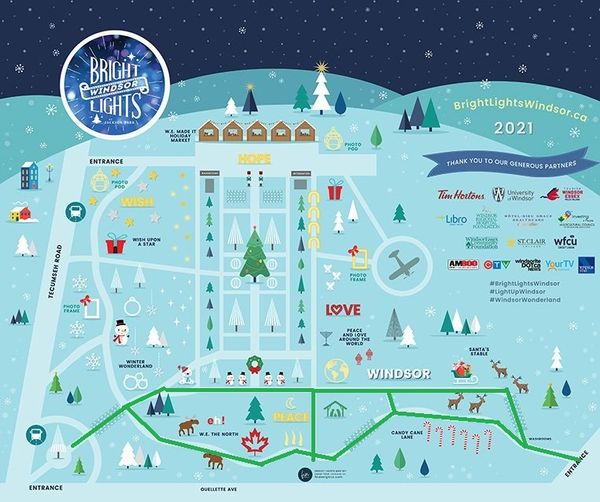 Removal of Bright Lights Windsor continues, and Phase One is now complete.
This phase included the removal of equipment and displays and the re-opening of several pathways on the west side of Jackson Park.
The parking lot off Tecumseh Road remains closed. Visitors are encouraged to park at the underpass on the south end of the park for the time being.