Looking For Host Families For International Students In Windsor And Greater Essex!
Saturday December 11th, 2021, 10:55am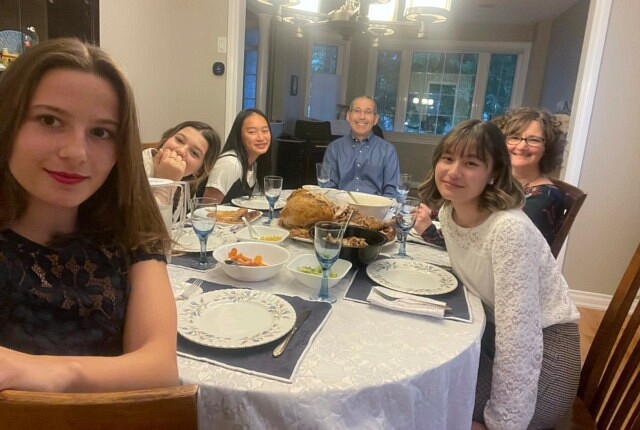 We are looking for Host Families for International Students in Windsor and Greater Essex!
The end of January 2022, a number of students from Europe and Asia will be welcomed into The Greater Essex County District School Board schools!  We are asking local families who have a spare bedroom in their homes if they may be interested in hosting a student.
MLI Homestay offers generous compensation, and in return you will gain an unforgettable experience of opening your home to an international experience of learning a new culture.
This provides an incredible experience for families to explore new cultures, learn about global issues and travel the world without leaving the comforts of your home.
All students will be arriving to Canada with a negative covid test and double vaccinations.  We require that the teens and adults in a host family also be vaccinated.
The requirements are 3 meals a day, a private room with a door, a window, a bed and a desk, and including the student in your family home life.
We have so many wonderful testimonials from past and current hosts and the benefits that come from adding someone new into your home for a high school study period. Whether you have children that are young, teenagers or adult or no children, every student arriving has different needs just as all of our homes are different. Students are enthusiastic to learn about life in Canada and be a part of life here!
Please consider this opportunity! Visit www.mlihomestay.ca for more information or please reach out to Rippy at [email protected]
Thank you for opening your home to welcome a young person from overseas this winter!  Please spread the word to friends and family – together we are helping young people with their high school education dreams.
Sponsored story by Greater Essex County District School Board and MLI Homestay. For more details about hosting an international student click their website or www.publicboard.ca/programs/internationalstudents or visit them on Facebook, or Instagram.
Content Continues Below Local Sponsor Message
Content Continues Below Local Sponsor Message
Content Continues Below Local Sponsor Message