New Manager Of Communications In Essex
Tuesday November 2nd, 2021
Posted at 10:04pm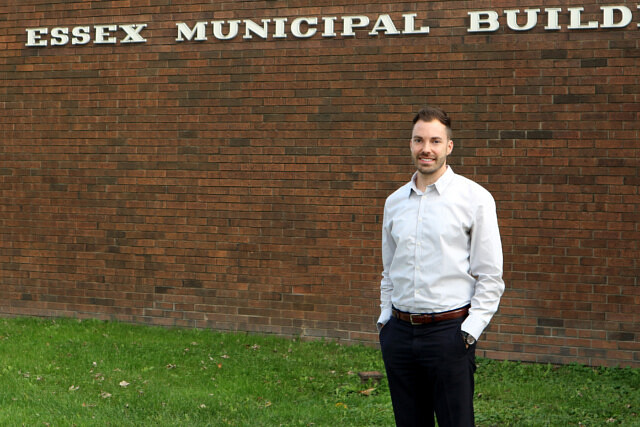 Marc Tortola is the new Manager of Communications in Essex.
For the past eight years, arc has served as Communications Coordinator for the Windsor-Essex County Health Unit. Prior to that, he worked as a Graphic Designer for Tepperman's Furniture and Appliance. Marc also performs freelance work, consulting with clients on marketing, branding and communication strategies.
He is a graduate of the University of Windsor and holds a Bachelor of Arts, specializing in Visual Arts and Communication Studies.
"Marc's vast experience coupled with his passion for modern communication strategies will serve him, and the Town of Essex well," said Doug Sweet, Chief Administrative Officer. "We look forward to having him continue the important work of engaging and informing the community about the great things happening in the Town of Essex."