Fire Out At Essex Hall On The UWindsor Campus
Monday November 1st, 2021
Posted at 7:56am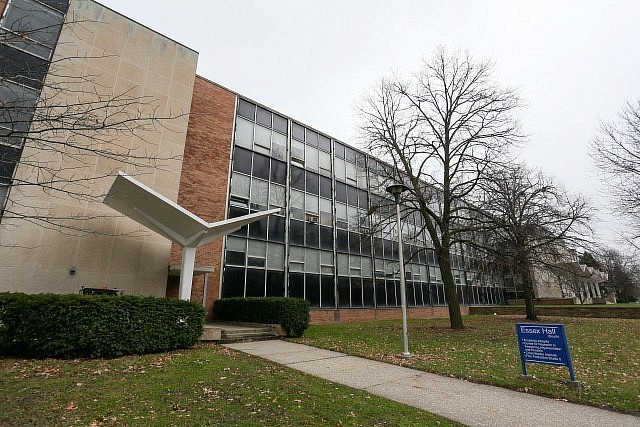 An early morning fire at Essex Hall on the University of Windsor Campus is out.
It broke out in a third-floor lab, and according to Windsor Fire officials, it was quickly extinguished.
The cause is listed as being started by flammable liquids in a lab, and damage has been set at $ 100,000.
Essex Hall is open for classes.