Are You Missing A Brief Case?
Monday November 22nd, 2021
Posted at 9:30am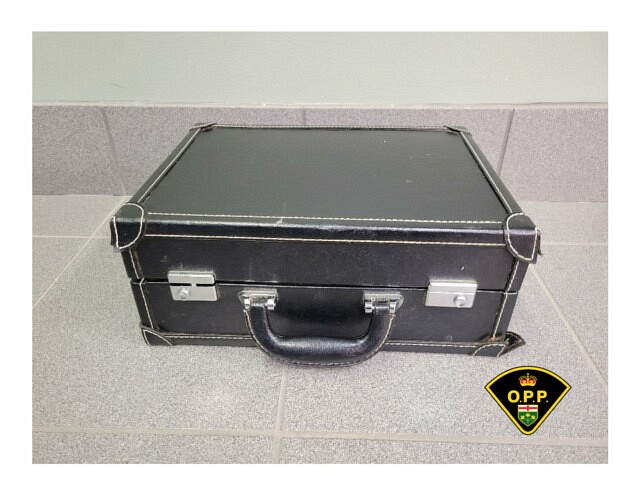 Leamington Ontario Provincial Police are looking to find the owner of a brief case found in the Municipality.
They are asking anyone who can provide proof of ownership to contact 1-888-310-1122 or attend the Leamington OPP detachment Monday to Friday between 8am and 4pm.