Local Expert Blog: Caring For Caregivers Conference – Research In Action
Saturday October 9th, 2021, 10:55am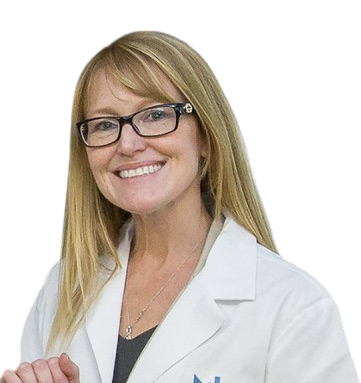 Caring for Caregivers Conference – Research in Action
Caregivers often go unnoticed, caring behind the scenes.  They are key contributors to our healthcare systems function. Supporting them is critical.
This is what we learned from a WE-SPARK Health Institute funded grant: Caring for the Caregiver Study. Led by primary investigators Dr. Edward Cruz, a University of Windsor nursing professor, and Dr. Jennifer Voth, a Hôtel-Dieu Grace Healthcare research associate, the study involved a survey of over 75 individuals and 21 interviews with local caregivers.
This study originated through Hôtel-Dieu Grace Healthcare's Mental Health and Addictions Patient and Family Advisory Council, under the direction of director Patrick Kolowicz. The caregivers shared how deeply impacted they are by their experiences, how their health and well-being is so closely related to that of their loved-one's, and how hard it can be at times navigating the mental health and addictions healthcare system. It demonstrated the critical role caregivers play in supporting their loved ones and providing relief to an underfunded mental health and addictions healthcare system.
This is one example of our 52 local projects that have been funded through WE-SPARK Health Institute, totaling over $775,000 to date.
The findings from this project have inspired a Caring for the Caregiver Conference taking place this October, with an agenda that has been carefully curated and featuring experts versed on the specific areas uncovered through the study, emerging from the voices of the care givers themselves.
Integral to the success of the conference you'll find a group of WE-SPARK student volunteers. From working behind the scenes developing the conference packages and communications platforms, to participating as note-takers, to conducting post-conference evaluations, we're exposing the next generation of healthcare professionals, researchers and innovators to community driven research that is fueling hope for the future.
This is very exciting for our community and underscores the role of research in responding to community needs. It also demonstrates how working together for the health of our community leads to better outcomes. That's why WE-SPARK was formed.
WE-SPARK Health Institute is an innovative research collective supported by Hôtel-Dieu Grace Healthcare, St. Clair College, the University of Windsor and Windsor Regional Hospital that officially launched in 2019 after 11 years of planning. Research outcomes have a global benefit, but there are additional impacts when research is funded locally. As seen by this latest project, it brings necessary supports to our community first and improves health outcomes. Research saves lives.
The inaugural Caring for the Caregiver Conference is scheduled on October 16 and October 23, 2021 from 9:00am to 1:00pm.  To register for this free virtual event visit: www.wesparkhealth.com/caregiver-conference .
Dr. Lisa Porter, PhD
Executive Director, WE-SPARK Health Institute
www.wesparkhealth.ca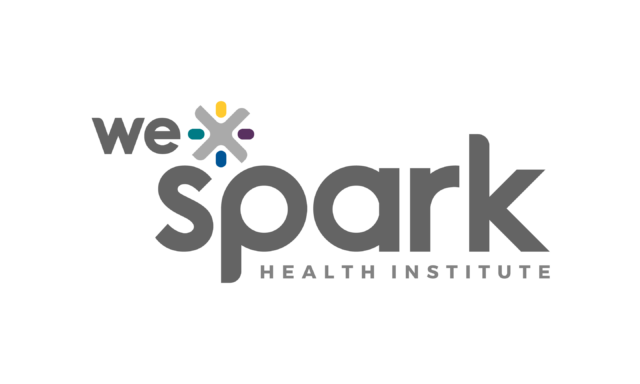 Sponsored story by Hotel Dieu Grace Healthcare, The University of Windsor, and WE-SPARK Health Institute.
Content Continues Below Local Sponsor Message
Content Continues Below Local Sponsor Message
Content Continues Below Local Sponsor Message