Cabana And Dougall Intersection To Close For Construction
Wednesday October 20th, 2021
Posted at 5:09pm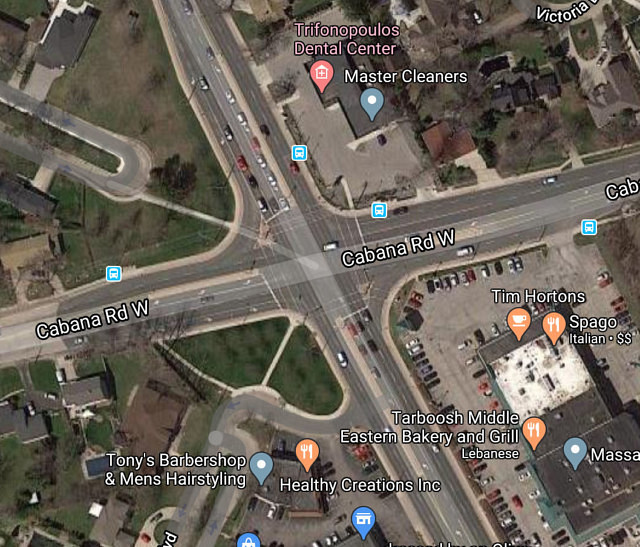 The intersection of Cabana Road and Dougall Avenue will be completely closed to traffic for road reconstruction and traffic signal work starting Friday evening at 8pm.
Access for emergency vehicles will be maintained. A noise by-law exemption was approved by City Council to allow for the accelerated completion of the work.
Detour signage will be in place.
It is expected to reopen at 8pm on Wednesday, October 27th, 2021.