Windsor Public Library Will Print Your Proof Of Vaccination Receipt For You
Tuesday September 28th, 2021
Posted at 9:01pm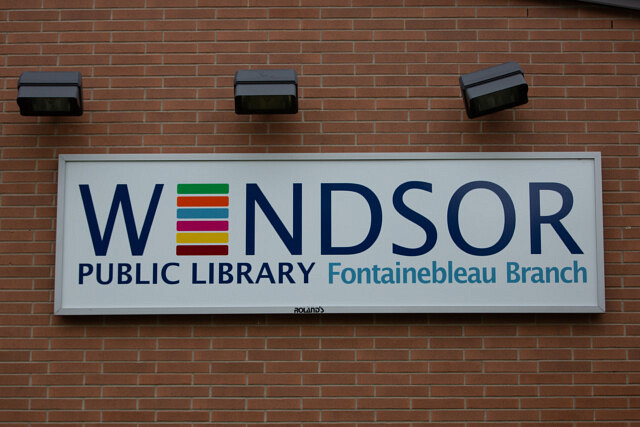 If you need help printing your proof of vaccination, the Windsor Public Library can help.
To support those who do not have access to a computer or printer, Windsor Public Library offers free printing of vaccination receipts at library branches across the city.
Anyone with a green Ontario Health Card can print and laminate their Proof of Vaccination documentation free of charge. Additionally, Vaccine Passport paperwork can be digitally scanned and sized at the Riverside Branch.
"We fully support the vaccine passport initiative and the positive impact it will have on re-opening Ontario," says WPL CEO Kitty Pope. "But we fully realize there is a segment of the Windsor population without internet or computer access. WPL – together with other public libraries across the province – has stepped in to ensure that all segments of the Ontario population can participate. Customers can simply indicate their intention to print vaccine documentation, and all fees will be waived."