New Uphill/Downhill Bike Trails Coming To Malden park
Sunday September 26th, 2021
Posted at 8:46am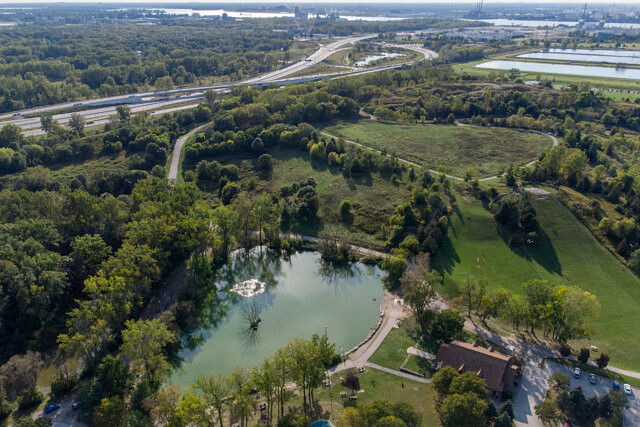 Malden Park users will see some new off-road cycling trail construction soon.
Construction on new uphill/downhill bike trails at Malden Park will begin along the north side of the hill towards the end of September.
Users will see signage indicating which areas are off limits once construction starts. The work will not affect any of the major amenities of the park.
All the improvements should be completed by April 2022, weather permitting.