Ouellette Car Cruise Set To Return
Wednesday July 7th, 2021
Posted at 4:12pm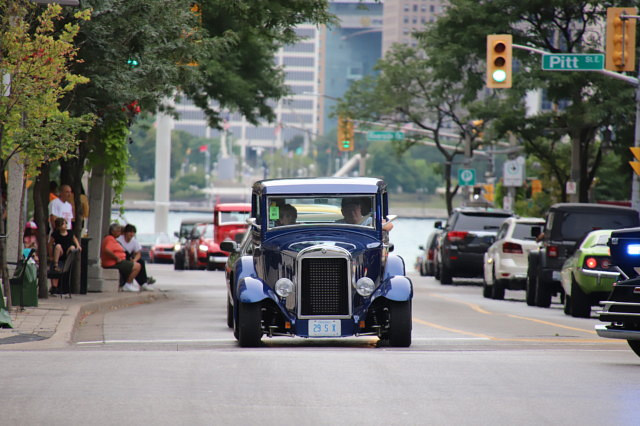 The Ouellette Car Cruise is set to return this summer.
The annual event celebrates Windsor's rich automotive history and includes vintage, classic, custom, collector and unique interest cars, street rods and muscle cars.
It is set to take place on August 13th.
More information will be released as the event gets closer.