Public Board Looking For Feedback On The Design Of The New North Shore School
Thursday May 27th, 2021
Posted at 7:46pm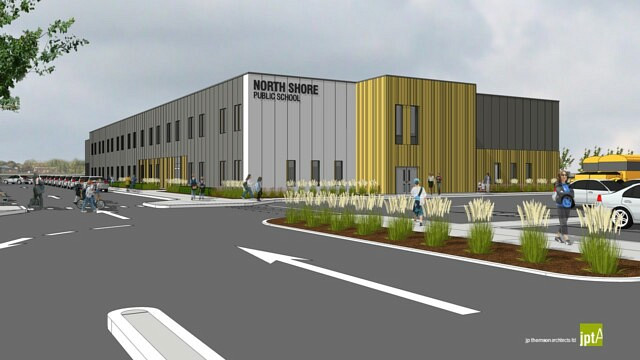 The Greater Essex County District School Board has released the proposed design and plan for the new K-8, dual-track (English/French Immersion) school to be built in Tecumseh.
A video preview will be available on the board website until June 18th, 2021.
Residents may ask question, make comments or suggestions by e-mailing [email protected] .
The Board of Trustees will be reviewing the budget and design of the project at their June 15th public meeting.