UPDATED: Snowfall Warning Issued 
Sunday February 14th, 2021
Posted at 3:29pm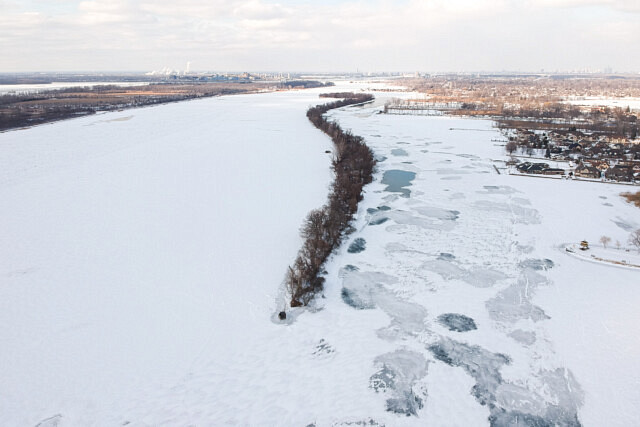 Last updated: Monday February 15th, 11:44am
Get ready for some snow.
Environment Canada says after waking up to some snow Monday, heavy snow is expected to move into the area this evening into Tuesday morning.
They say to expect snowfall accumulations near 15 cm or 6 inches, possibly reaching 20 to 25 cm or 8 to 10 inches in some places.
Strong winds gusting up to 50 km/h are expected to produce local blowing snow this evening into Tuesday afternoon.