New Princess Auto Closer To Opening
Monday February 1st, 2021
Posted at 9:00am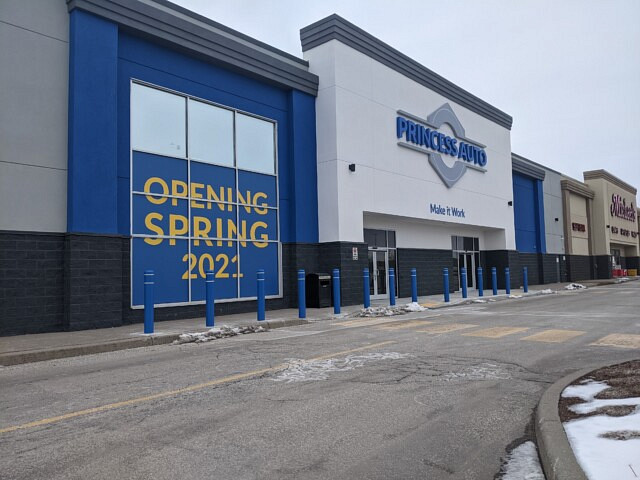 Construction is just about complete on the new Princess Auto location.
The new store is located next to Michaels at 4347 Walker Road, in a storefront that has been vacant for a number of years.
Construction started in early June by Fortis Group.
The new store will open this spring, and the current location in Forest Glade will close.