Local Expert Blog: Planning For Uncertainty
Saturday January 23rd, 2021
Posted at 11:00am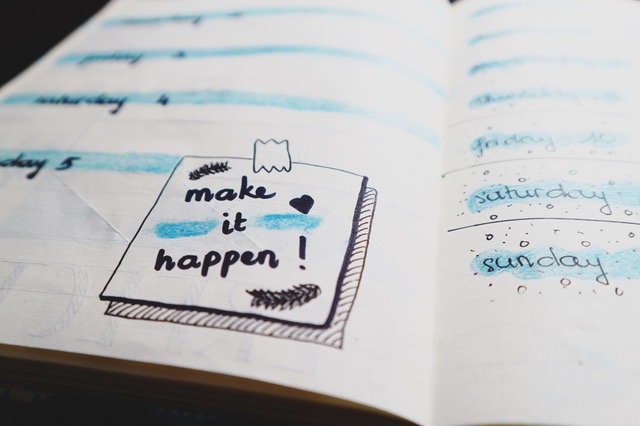 If there is one take away from all the COVID-19 precautions and restrictions, it's that it's taught business owners how to plan for everything. Well, almost everything. Anyone who entered 2020 with a solid budget saw it quickly fly out the window due to all the sudden changes.
So, how do you plan for uncertainty? Well, considering the measures the city and the province put in place throughout the last nine months, we should all be well-versed in flexibility.
Learning where to access the resources you need to keep business running as smoothly as possible is key. Who can you rely on to supply you with the equipment you need to keep you, your team, and your employees safe while keeping your doors open?
Look for the helpers.
It's all about having the necessary tool-kit. There are businesses out there, like Festival Tent & Event Rentals, who excel at having what you need when you need it. Better yet, they have 35 years of experience and continued education in their field. So, when you need portable toilets, tents (e.g. outdoor patio/space, COVID checks, etc.), pipe and drape (e.g. to create booths for clinics), hand sanitizer stations, tables, chairs, and more, you can rest assured that industry standards and protocols will always be met.
Nevertheless, don't be afraid to ask question. Keep in mind that one way to solve a problem is to ask questions. When trying to plan in advance, especially during uncertain times, ask the following questions:
How far in advance should I make my reservation?
At Festival Tent: All items are rented on a first come, first served basis; therefore, it is never too early to book. We strongly believe in the "sooner the better" philosophy when it comes to booking our rental items. As with any business, our busier months see a higher volume of reservations.
Do you require a deposit?
At Festival Tent: To make a reservation, we require a credit card number and a one-third non-refundable booking deposit. The balance is payable in full on or before the date of delivery.
What is your cancelation policy?
At Festival Tent: Orders cancelled within less than 24 hours of the delivery date require customers to pay the full billing amount. Any orders cancelled outside of the above 24-hour period will be subject to a one-third cancellation fee.
However, suppose an order is postponed or cancelled due to COVID restrictions with more than 24 hours' notice. In that case, the deposit will remain as a credit and put towards the new date or any future rental items.
Do you offer delivery services for all your products?
At Festival Tent: Yes, however, delivery fees apply based on location.
Remember, the answers to your questions are out there. Don't hesitate to ask for the information you need from any business to make educated planning decisions. We not only expect the same from our suppliers but answer and support our clients in any way we can. After all, there's always a solution.
Sponsored story by Festival. To learn more, follow them on Facebook, Twitter, LinkedIn, or visit their website. Kick it old school by giving them a call at 519-737-9200.