December's Unemployment Rate Up In Windsor
Friday January 8th, 2021
Posted at 2:05pm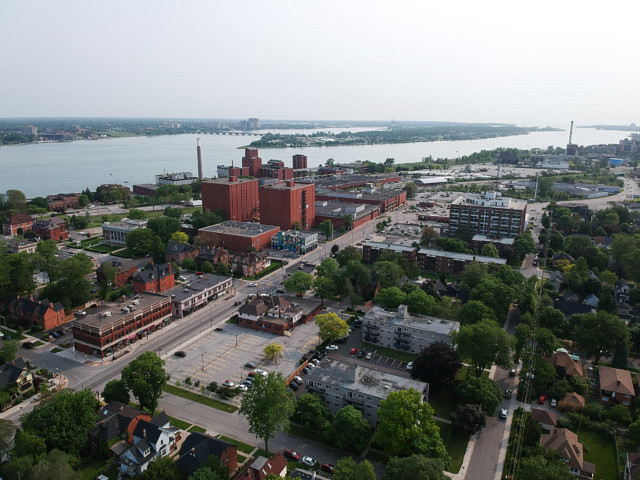 Windsor's unemployment rate jumped to 11.1% in December up from 10.6% in November according to Statistics Canada.
It was 10.8% in October, 9.8% in September, 10.1% in August, 12.5% in July and 15.2% in June.
The rate sat at 8.3% in February before COVID-19 hit.
Windsor's jobless rate represents the entire Windsor-Essex census area.