OPP Investigating Assault In Lakeshore  
Tuesday December 8th, 2020
Posted at 8:52am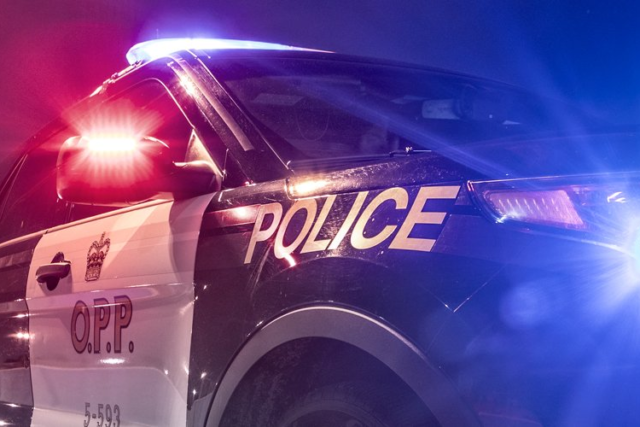 OPP are investigating an assault in Lakeshore.
Police say that around 1pm on December 7th, 2020 they were called to a disturbance in the 200 block of Puce Road.
One adult has been transported to an area hospital for the treatment of injuries sustained by an edged weapon. Another adult is currently in custody.
The investigation is ongoing.