UPDATED: First Cases Of COVID-19 UK Variant Confirmed In Ontario
Saturday December 26th, 2020
Posted at 3:58pm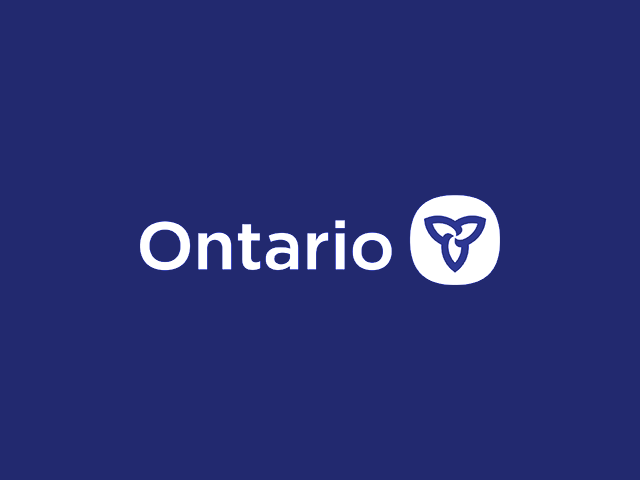 Last updated: Sunday December 27th, 5:03pm
Ontario is reporting three cases now of the COVID-19 variant first identified in the UK.
On Saturday, they reported two cases from a couple from Durham. The couple had told investigators they had no known travel history, exposure or high-risk contacts.
Health officials now say that since the initial reporting of the first two cases of the variant on December 26th, 2020, additional investigation and follow-up case and contact management has revealed that the couple had indeed been in contact with a recent traveller from the UK, which is new information not provided in earlier interviews. The cases and contacts have been informed and are now in self-isolation as per public health protocols.
On Sunday, a third case of the COVID-19 UK Variant has been reported in an individual in Ottawa with recent travel from the UK. The Ottawa Public Health Department has informed the individual who is now in self-isolation. Case and contact management investigation is underway.
Health officials stress that it is critically important that individuals with confirmed cases of COVID-19 provide all history of contacts and contact information to their public health unit.
"This further reinforces the need for Ontarians to stay home as much as possible and continue to follow all public health advice, including the provincewide shutdown measures," said Today Dr. Barbara Yaffe, Ontario's Associate Chief Medical Officer of Health. "This is also an important reminder about the need for arriving international travelers to maintain quarantine for 14 days."