Insiders Guide: 6 Craft Spirits & Brews For The Holidays
Saturday November 21st, 2020, 11:00am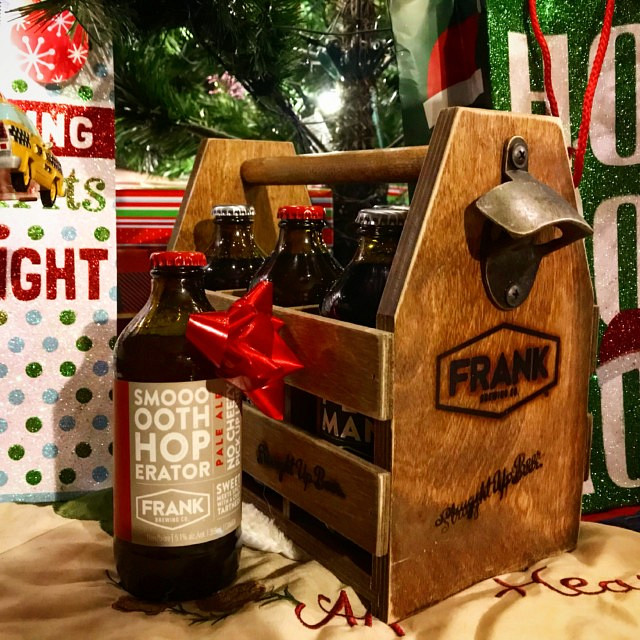 You don't have to be a beer or spirits lover yourself to gift the perfect present for the craft  beer or spirits person in your life! Sure, you could give them a six-pack of their favorite brew, but here, we've rounded up a selection of great gifts for beer lovers from our local brewers and distillers. Whether they prefer Stout, IPA or Lager; Whisky, Gin or Vodka, you are certain to make that special someone smile when you gift them a bottle or two from one of our local craft breweries or distilleries.
There's a proud Canadian on everyone's list and for them let us suggest the Maple Beer from BREW Microbrewery which pairs two famously Canadian things – beer and maple syrup! Pairing notes on this brew include: "A malty smooth maple ale, spiced with fresh ginger root which finishes with subtle maple notes and a gentle hop bitterness." Sounds like the perfect pairing EH?!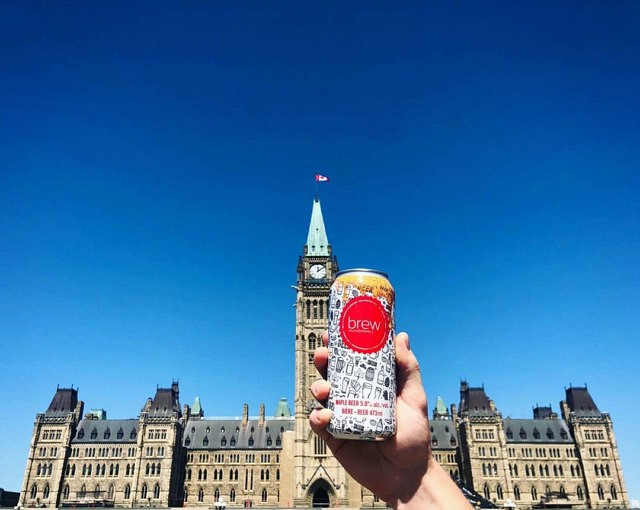 Gifting early? Snag one of these limited edition, carefully crafted Advent Calendar boxes and give the gift that keeps on giving! Choose from a standard box of 24 x 355mL or upgrade to the Deluxe 32 beer box with 16 x 500mL bottles AND 16 x 50mL cans.  It will be an assortment that will take you well into the holidays and is plenty to allow for sharing (remember Santa's watching!)  Each beer is unique and includes both staples and specialty one-offs.  This isn't your ordinary Holiday Advent Calendar and whomever receives will be pleasantly surprised.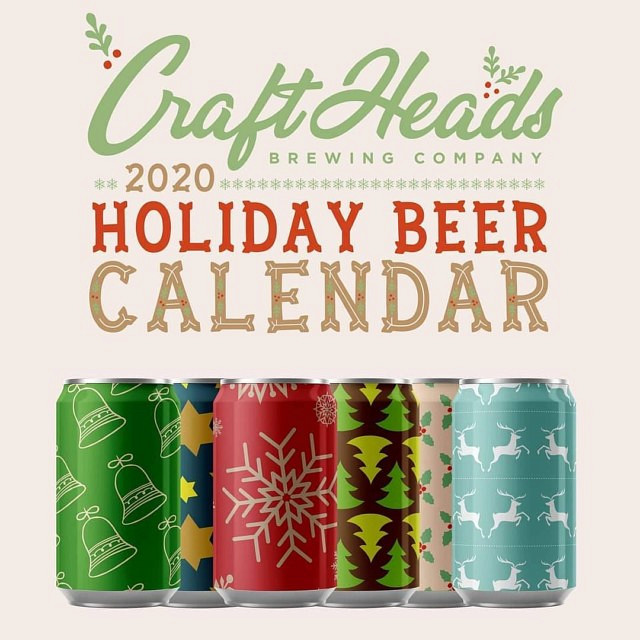 Think outside the box or in the case, the beer case with Paradise Island Style Hard Seltzer! This new addition to the fridge at The Grove Brew House is made from a blend of seltzer water, gluten-reduced malt base, and a hint of naturally sourced fruit flavour.  With zero added sugars or sweeteners, making it low in both calories and carbs, Island Style is the perfect craft beverage for those seeking a healthy alternative! Fill that stocking up with your choice of Raspberry, Blueberry or Blackberry but make sure to leave room for a few of The Grove's much loved Stout or Cream Ale (to name just a few!)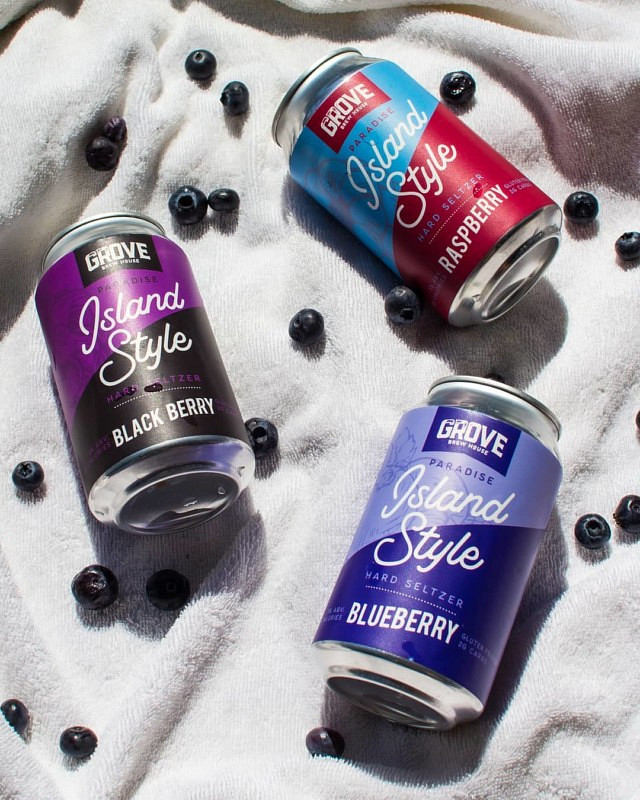 Searching for gifts for the simple man? Why not gift some award winning Simple Man Stout?  This Oatmeal Stout, a dark and intense brew is packed with pure goodness and is sure to please when you pick up an array of bevvies from FRANK Brewing Co.  Try a Honey Habanero for the one who likes it a little spicy… No Nonsense for the furrowed-brow beer drink… or the Smooth HOPerator for the sweet-talkin' friend we all have in our circles.
What happens when two great local brands come together? Gift ideas like the new DIY Beer & Charcuterie Box come to life! This perfect gift for your significant other, your office mate or your bff comes equipped with all the essentials to create the ultimate Beer and Charcuterie tasting at home! Walkerville Brewery and The Cheese Bar have worked together to customize this box to create the perfect pairings.  Each DIY Beer & Charcuterie Box comes with  6 x 473ml cans of Walkerville Brewery craft beers, Cheese Bar DIY Charcuterie Kit for 2-4 people, Tasting notes + guide book and disposable sample cups because who wants to do dishes!? Pre-order yours today for the beer and cheese lover on your list!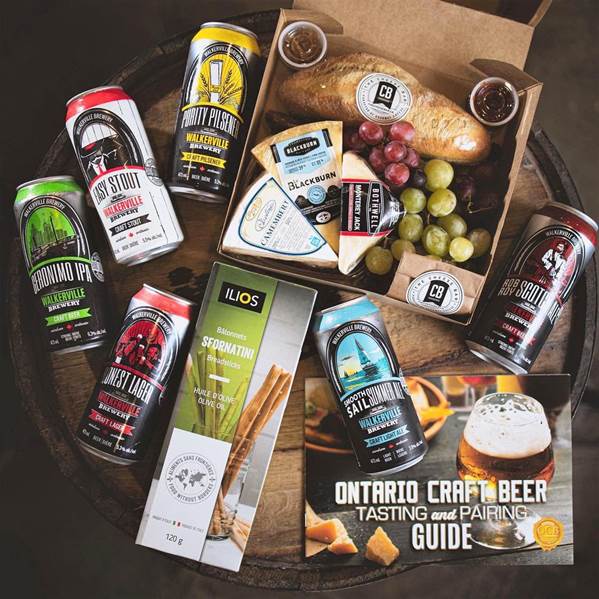 Let this holidays Be-GIN! Launching just in time for holiday shopping, and available now for pre-order, this newest addition to the the Wolfhead Family takes a traditional approach of crafting gin using botanicals sourced from around the world to create a renewed and untamed spirit.  From the classic G&T to much loved Negroni, River's End Gin is sure to delight the cocktail maker on your shopping list! While you are perusing the Bootlegger Shop make sure to pick up one of the other 6 unique premium products available for purchase – from bold, double barrel Whisky to fine, small batch Vodka your Secret Santa gift will be loved by all.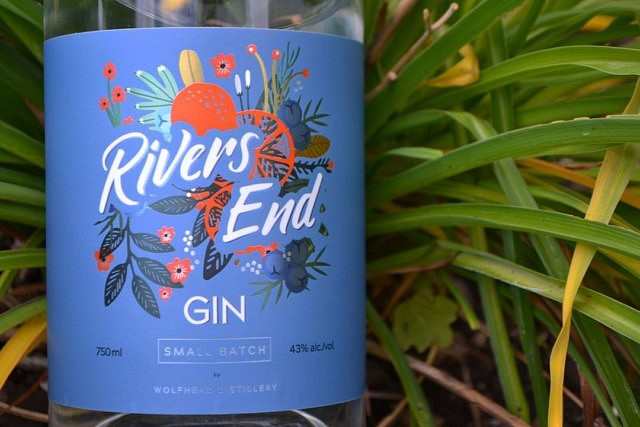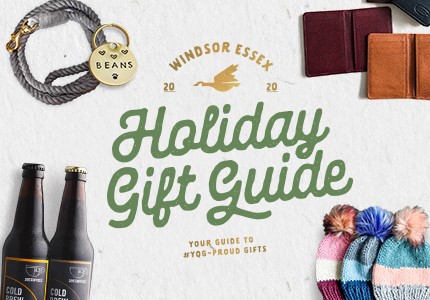 From Blonde to Stout and every brew in between, make sure to check out our Holiday Gift Guide where you'll find great ideas from the 10 breweries and 2 distilleries on our Barrels Bottles & Brews Trail to quench the thirst of the beer and spirits lover in your life.
Barrels Bottles Brews Flight Log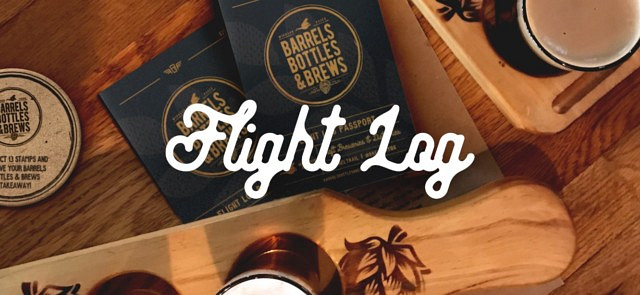 Give the gift of a good time! The Barrels Bottles & Brews Flight Log is a great way to explore & pour the 10 craft breweries & 2 distilleries in Windsor Essex that make up the Barrels Bottles & Brews trail!
For only $25, with a value of approximately $140, the Flight Log is a great way to navigate around the breweries & distilleries in our region. Use the Flight Log at each stop to receive an exclusive offer on a flight of beers at each brewery or distillery on the Barrels Bottles & Brews Trail.  Once you've filled your Flight Log with stamps (12 in total) you can redeem your passport for a Barrels Bottles & Brews bar mat (valued at $30). The Flight Log doesn't expire, so they can enjoy the Barrel Trail at their own pace and visit all our stops at their leisure!
Pick up one for yourself or to gift to someone else at flightlog.ca. 
Cheers to delicious, interesting gifts that'll have them thanking you with every pour! (P.S. Got a friend who's into wine? Check out our EPIC Wine Lovers Gift List too!)
This blog was originally published on Wednesday November 18th by Tourism Windsor Essex Pelee Island.
Sponsored by Tourism Windsor Essex. For more details on Tourism Windsor Essex click their website, or visit them on Facebook, Twitter, or Instagram.
Content Continues Below Local Sponsor Message
Content Continues Below Local Sponsor Message
Content Continues Below Local Sponsor Message