Staycation Guide: Exploring Leamington
Saturday July 18th, 2020, 11:00am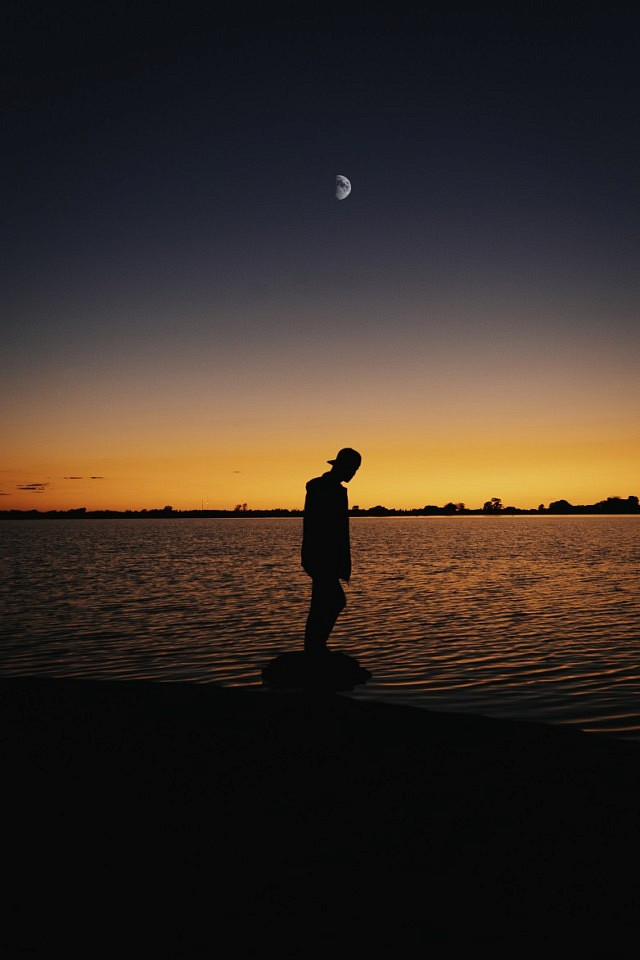 Surrounded by lakes, there is no shortage of fun ways to explore Windsor Essex on the water.  Take a canoe tour, try your luck at Stand Up Paddleboard or go for a relaxing row in a kayak.  There is something for every skill set and adventure level! While you are out and about, make sure to stop in to one of Essex County's numerous restaurants, cafes and bakeries as you meander through the region.
If you are looking for your next STAYcation adventure, look no further! We've outlined a great way to spend the day in Leamington, ON both on and near the water.
Start out with a visit to Lakeside Bakery, a true artisan bakery in the heart of Leamington.  Pick from a selection of fresh bread, pantry items, homemade pastries and gelato or have them serve you up breakfast or lunch either on the patio or to-go.  Fuel up for all the fun to be had as you begin your day in Leamington.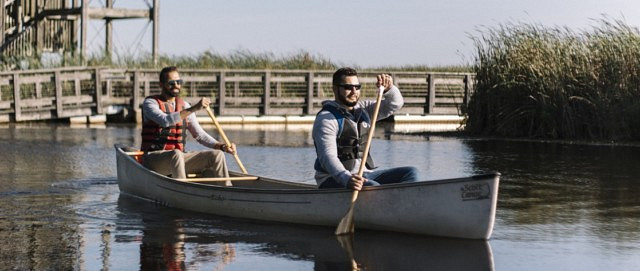 Point Pelee National Park is situated at the southern extreme of mainland Canada and is certainly full of beauty to behold.  Explore the park for the entire day by foot, by bike or by boat of course! Bring your own kayak or canoe and explore the various water ways throughout the park. Rentals are also available at Pelee Wings Nature store just outside the park gates in case you don't have a vessel of your own.   Make sure to bring your camera along with you – from the gorgeous boardwalk along the marsh to the southernmost tip, photo opps are a plenty!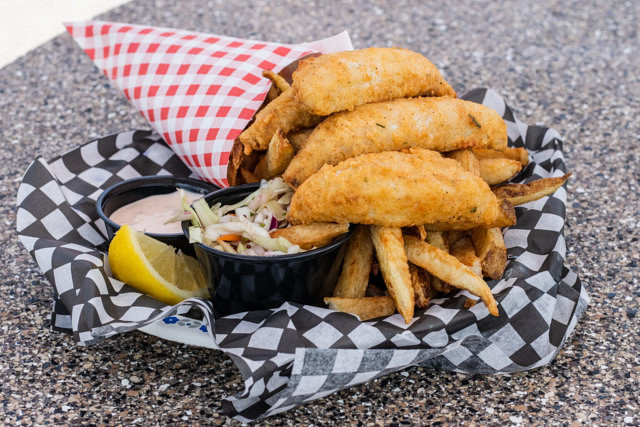 You will most certainly have worked up quite an appetite after a day of adventure in the Park and the possibilities are almost limitless in the area.  Grab a cone of Lake Erie's finest from Birdies Perch "bustaurant" – a delightfully revamped red double decker bus turned into restaurant.  Dig in to your meal on the patio or take it to go and spend a bit more time in the sunshine taking in views of the water along the Lake Erie shoreline.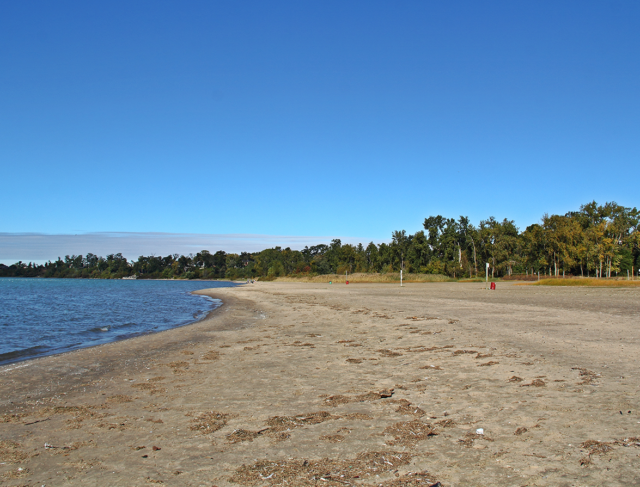 Bring your perch to Seacliff Park and have a good old fashioned picnic lunch!  The sandy shoreline of the lake, the 8 hectares of trees and parkland, amphitheatre and picnic pavilions make for the perfect spot to hunker down for an afternoon by the water.  Ensure to bring a blanket and a good book (and some sunscreen!) so you can spend some time relaxing on the beach after you've refueled from your adventures in the Park.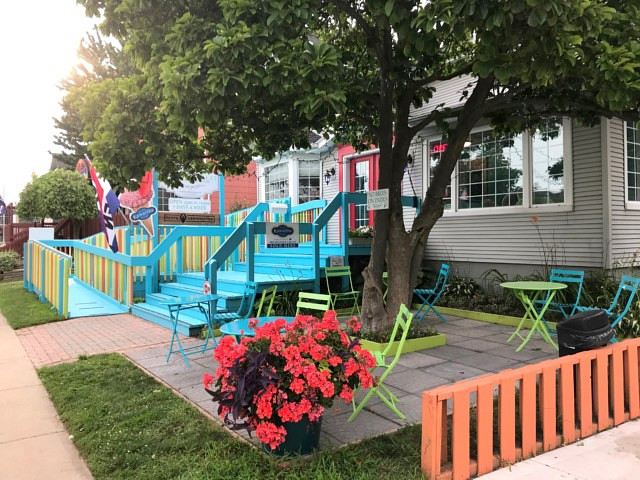 No doubt an ice cold, freshly scooped ice cream from Sweet Retreat is the best way to cool off after a bit of time in the sun.  Pleased to scoop 32 flavours of premium Kawartha & London Ice Creams, there is also a selection of sundaes, shakes and floats to wet your whistle.  Experience uptown Leamington's delightful Ice Cream Parlour with a cup or cone either on the patio or out in the back garden.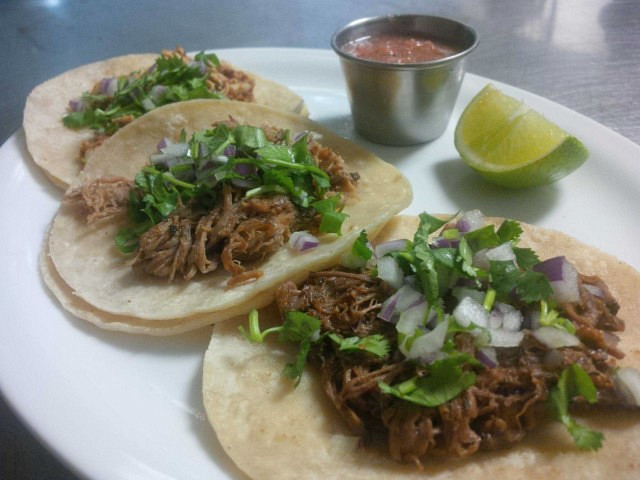 Before you leave Leamington, make sure to grab some dinner to-go from Tacos Tony offering you authentic Mexican cuisine at affordable prices. Taco Tony's specializes in quesadillas, fluentas, tostadas, burritos, and tacos along with a selection of classic American dishes.
From time on the water exploring Point Pelee National Park, to enjoying fresh caught Lake Erie perch and cooling off at Seacliff Beach your STAYcation day in Leamington will most certainly be an adventure – both outdoor and culinary – and will leave you excited to return!
Click HERE to download this itinerary or create your own summer STAYcation with our Online Itinerary Builder
Originally published on Wednesday July 15th, 2020 by Tourism Windsor Essex.
To read more blogs from Tourism Windsor Essex click here.
Sponsored by Tourism Windsor Essex. For more details on Tourism Windsor Essex click their website, or visit them on Facebook, Twitter, or Instagram.
Content Continues Below Local Sponsor Message
Content Continues Below Local Sponsor Message
Content Continues Below Local Sponsor Message