Overheated Laptop Battery Starts Fire
Friday June 12th, 2020
Posted at 9:23pm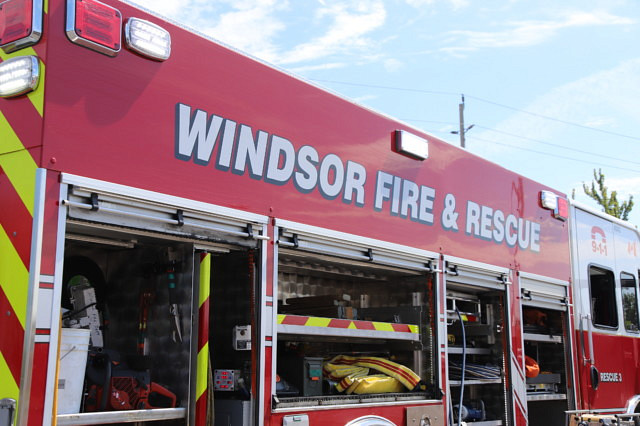 An overheated laptop battery was the cause of a west Windsor apartment fire Friday evening.
It broke out around 8:30pm on the fourth floor of the building in the 3100 block of Donnelly.
There are no injuries, but one cat did pass away.
Damage is set at $50,000.  One person has been displaced.