5 New Cases Of COVID-19 In Windsor Essex As Of Sunday
Sunday June 7th, 2020
Posted at 10:37am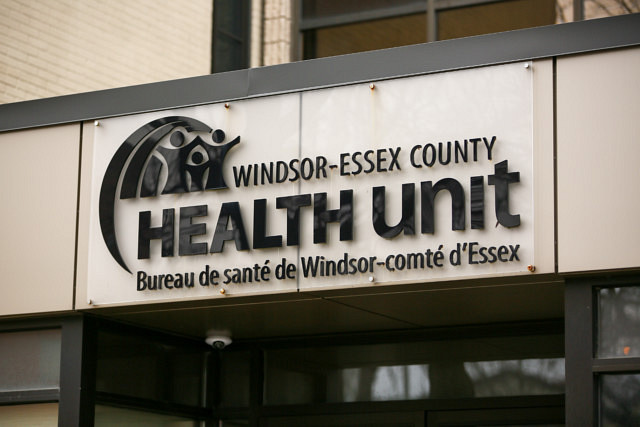 Last updated: Sunday June 7th, 2:08pm
The Windsor Essex County Health Unit has confirmed 5 additional cases of COVID-19 as of Sunday, bringing the local total to 1,014. They say 577 people locally have recovered.
Cases increased from 1,009 on Saturday June 6th to 1,014 on Sunday June 7th.
The Health Unit says there have been no additional deaths due to COVID-19 as of Sunday and the local death toll stands at 67.
The Health Unit updated their data Sunday afternoon to say the outbreak at Heron Terrace has ended. There are now no outbreaks at long-term care or retirement homes in Windsor Essex.
The Health Unit said earlier this week they will no longer be providing the number of total tests conducted and the number of new pending tests each day due to the province's expanded testing strategy. Dr. Ahmed says the reason for this is that testing is conducted "in different settings, which is not directly reported to public health."