Play 'I Spy YQG Bingo' With Tourism Windsor Essex
Saturday April 18th, 2020
Posted at 11:00am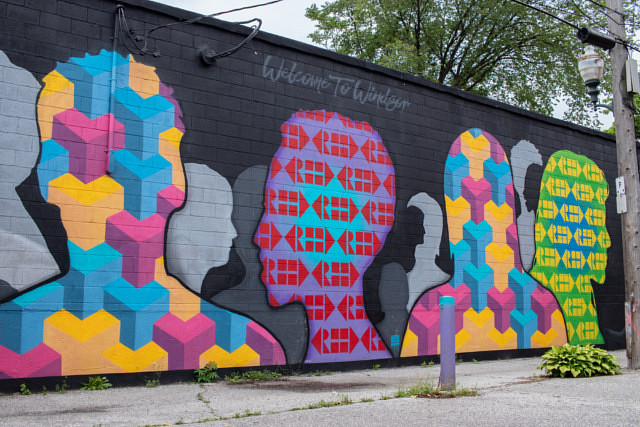 Are you and your family getting tired of screens? Looking for a new way for the family to spend time together doing something fun? #YQGStandsStrong Bingo may just be what you are looking for! We've put together a great way for you and your family to open your eyes to all the great things we have in Windsor Essex during physical distancing.
Now we've all been playing our fair share of games during this time of isolation so why not add one of our favourites to the list!  YQG has a notoriety with Bingo halls, however we are also known for so much more! Stop walking your neighbourhood aimlessly – why not play along and see who can spot enough items to fill a line or even the whole card! Best thing is that there's no time limit so you can play along a bit each day.
We have put together a set of #YQGStandsStrong Bingo Cards that are available for download now!  No printer? No problem! Just take a picture or snap a screen shot to your phone and next time you decide to go for a drive or on your daily morning walk, keep your eyes peeled for some of the items below.
We do stress the importance to always maintaining 2m of space and abide by other social distancing measures while you play along.
B: is for Items Beginning with B
Bakery
Is there a favourite spot in your neighbourhood that bakes delicious bread or sweet treats? Maybe you'll spot Sweet Revenge, Nana's Bakery, Lakeside Bakery or Kings Bakeshop to capture this square.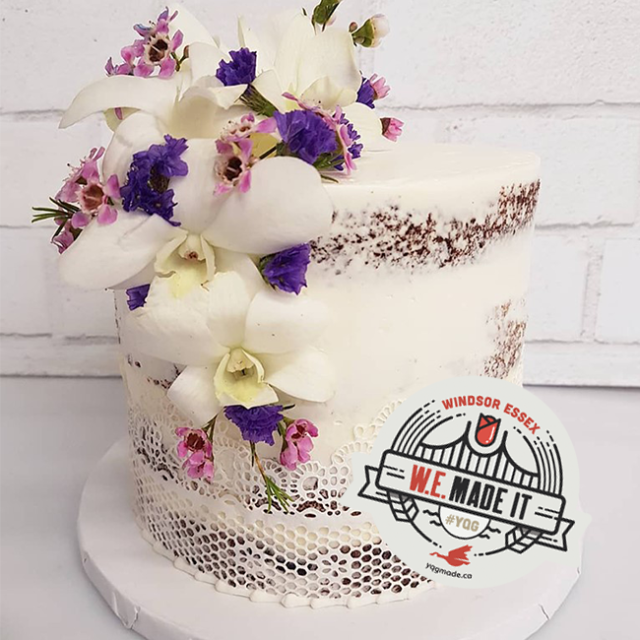 I: is for Independent Businesses
Ice Cream parlour
Many of us are longing for warmer weather and those ice cold treats once summer hits.  If you are meandering along the Ganatcho Trail or King's Navy Yard Park local ice cream shops like Stop 26 Ice Cream & More, Slinky's Ice Cream & Yogurt and Waterfront Ice Cream are great spots to grab a cup or cone.  Relax in beautiful garden at Sweet Retreat Ice Cream & More or enjoy your ice cream on their brightly hued patio.  Spot one of the above or your neighbourhood favourite to mark this square!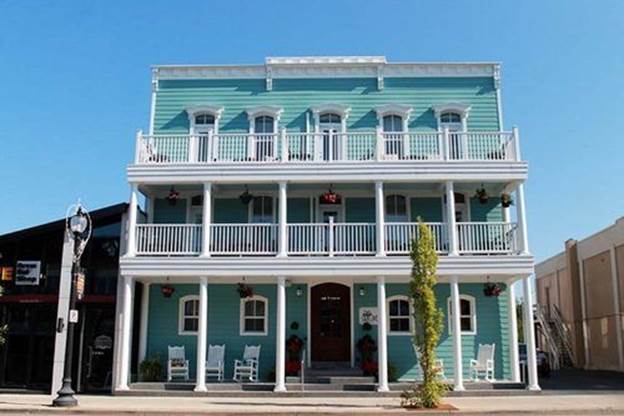 Hotel or campground
From well-known favourites like Caesars Windsor, TownePlace Suites, and Best Western Leamington to smaller boutique spots to rest your head such as The Grove Hotel, Windsor Essex is lucky to have such great "homes away from home" for our visitors and residents alike.  Keep your eye out for one of our great campgrounds like Sturgeon Woods or Leisure Lake too for a more rustic accommodation for the lover of outdoors.
N: is for Neighbourhood Items
Historical statue or museum
We have a rich history here in Windsor Essex and many great statues, monuments and museums to celebrate that! Find The Tecumseh Historical Museum, The Tower of Freedom Underground Railroad Monument or The Maidstone Bicentennial Museum or one of our other many historical spots to mark this square!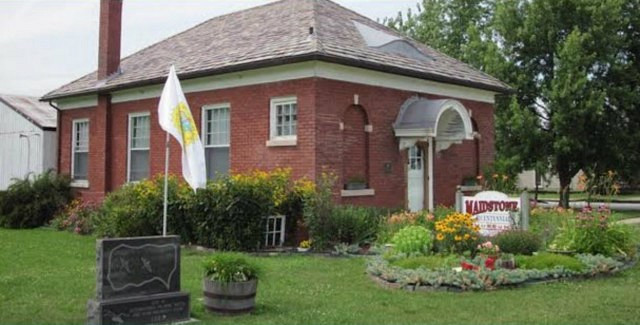 G: is for Great Finds
Positive messages in chalk or art
You may have already spotted the Olde Riverside BIA Murals, The LaSalle Murals or Galleries Without Walls and as much as these stunning pieces of outdoor art brighten our neighbourhoods, be on the look out for some handmade, positive chalk messages along sidewalks or driveways, ribbons on mailboxes and light posts or bright messages of thanks in windows to capture this square!
O: is for Outdoor Adventures
Golf course or Driving range
Kingsville, Roseland, Wildwood, Oxley and Erie Shores are just a few of the lush and challenging golf courses that we are lucky to have here in Windsor Essex and if you can spot one while you are out for a drive, then this square is yours.  They may not be open but they will be great spots to come back to! Keep your eyes peeled for the bright pink elephant at Silver Tee Golf for the miniature golfers!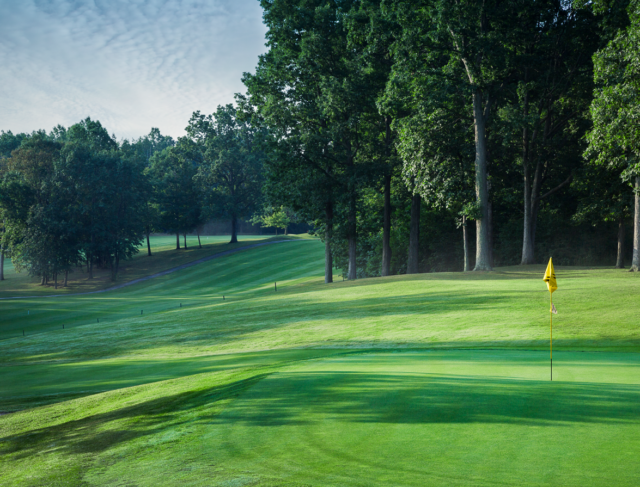 Farmer or Greenhouse
Home to abundant agriculture, we are lucky to have so many locally grown fruits, vegetables and food items.  You may just spot one of the numerous farms, orchards and greenhouses that are part of our W.E. Heart Local program like The Fruit Wagon, Wagner's Orchards or Sunrise Farms. 
Maybe it's a good time to bring back those leisurely afternoon family drives of past (especially now that gas prices are so low) and see what you can find on our scavenger hunt of sorts with our #YQGStandsStrong Bingo Card #2.  Our list of items can be found in each of our municipalities and neighbourhoods, but feel free to explore wherever your wheels or legs will take you.
Remember to always keep an appropriate amount of space if you are walking through your neighbourhood, and stay in your car if you are out taking a drive.  There is so much to see and discover right in your own back yard.   Who knows – maybe you'll find new things to add to your list of things to explore in the future!
If you haven't yet, Check out week 1 Bingo card here! 
Originally published on Wednesday April 15th, 2020
To read more blogs from Tourism Windsor Essex click here.
Sponsored by Tourism Windsor Essex. For more details on Tourism Windsor Essex click their website, or visit them on Facebook, Twitter, or Instagram.