Open House Planned For Forest Glade Park Washroom And Spray Pad
Tuesday March 3rd, 2020
Posted at 11:00am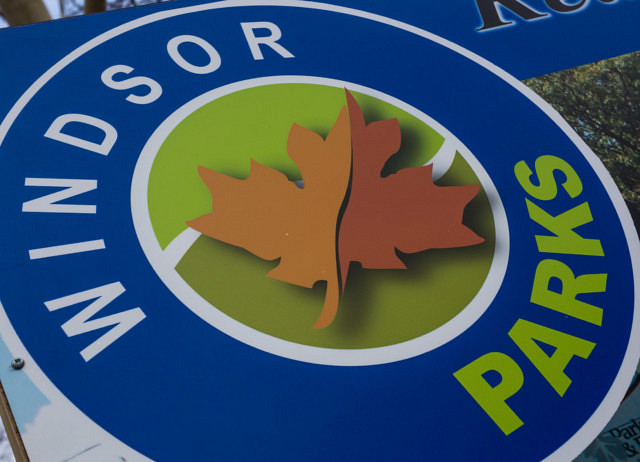 The City of Windsor is holding an open house to discuss planned improvements to Forest Glade Optimist Park.
This meeting is an informational session with an opportunity for community input into design of a washroom and spray pad.
It takes place on Wednesday, March 4th, 2020 at the Forest Glade Community Centre from 5:30pm to 7pm.