Howard Avenue Plaza Hit By Arson
Thursday March 5th, 2020
Posted at 3:25pm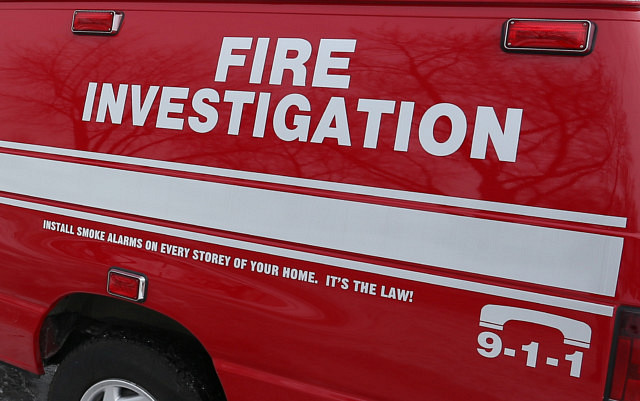 An early morning fire in a plaza at 4320 Howard Avenue has been deemed as intentionally set.
It broke out at 5:15am and was described as a small fire by officials.
The plaza is home to Cortina Gourmet Market as well as an ice cream store.
Damage is set at $15,000.