English Catholic Teachers Reach A Tentative Agreement
Thursday March 12th, 2020
Posted at 4:52pm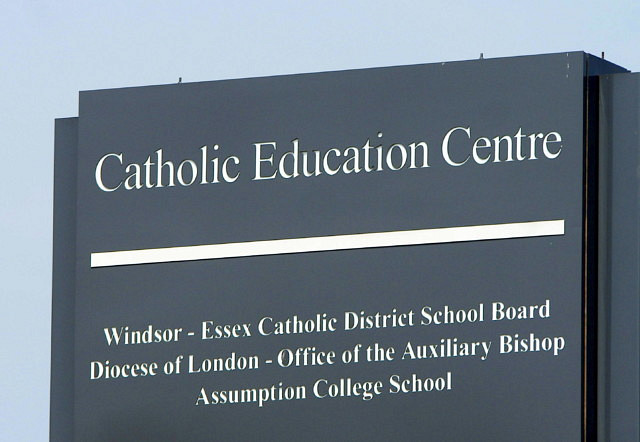 The Ontario Catholic School Trustees' Association and the Government of Ontario has reached a tentative agreement on central terms for a new collective agreement.
Details of the agreement remain confidential pending ratification.  Teachers will participate in a province-wide vote on April 7 and 8.
Effective immediately, all strike action is suspended during the ratification process.