6 Ways To Celebrate March Break In Windsor Essex
Saturday March 7th, 2020
Posted at 11:00am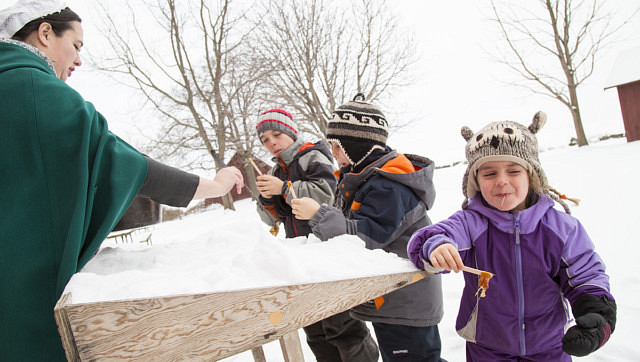 It may be hard to believe that we are already into March but here we are! Many of us are getting excited for some longer, brighter days with Daylight Savings Time and the Spring Equinox but with March Break just ahead, some parents are wondering what to do with the week off school. With kid-friendly activities, interactive galleries and entertaining camps, there will be plenty of things to do to keep the children busy.
March Break 2020: Let The Adventure Begin
Adventure Bay Family Water Park is open extended hours of 10am to 8pm through March Break (Saturday March 14 through Sunday March 22, 2020), and the water park is once again offering an excellent weekly membership rate so you can enjoy nine great days for one great price! Special weekly rates of $20 for guests under 42 inches tall and $30 for guests 42 inches tall and over. Guests aged 2 and under are free.  Daily admission rates are also available.  Say goodbye to winter, and enjoy a "summer" vacation in spring!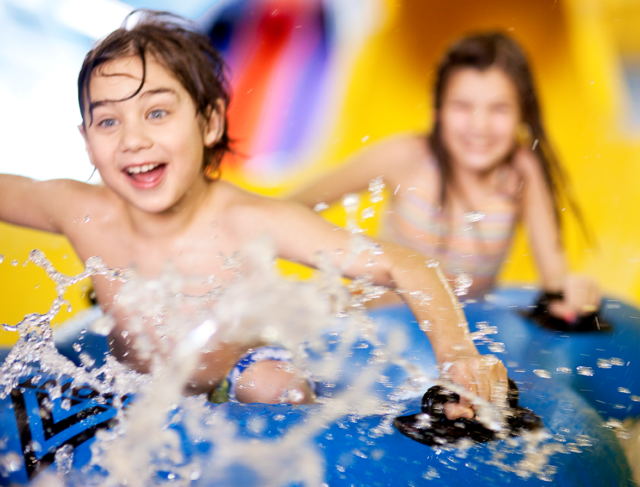 MARCH BREAK MADNESS AT SILVER TEE
From March 16 – 22, 2020, March Break Madness deals include half price simulators Monday and Sunday evenings and ALL DAY Tuesday.  Food deals include a free pitcher of pop with the purchase of a large pizza.  Visit Silver Tee's website or call for more more details.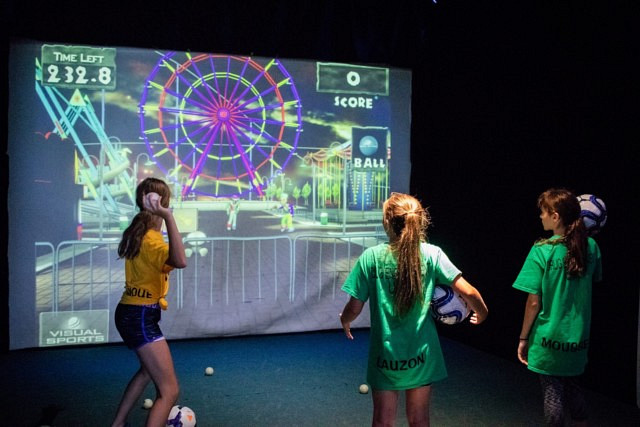 MARCH BREAK MADNESS AT COLASANTI'S
With extended hours from Saturday March 14 to Sunday March 22, 2020. Pick up a March Break Club Card which includes 5 Fun Passes! Single and Family Fun passes also available. Zoo shows daily at 12:30 pm, 1:30 pm and 2:30 pm. Also enjoy classes in pot painting and Tillanddsia sand art. See website for details. Open daily 8:00am-6:00pm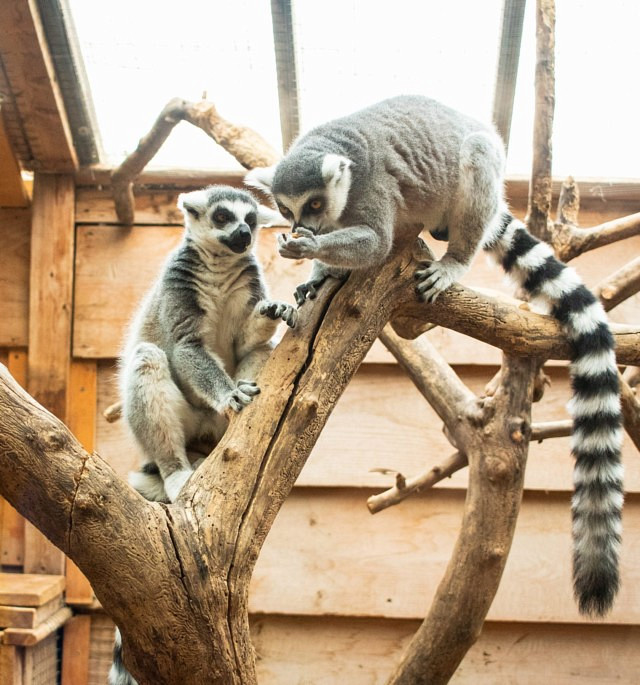 Maple March Break for Families
Spend some time over the break with a sweet visit and tour of the John R Park Homestead with interpreters guiding you along the way. Learn the history of this sweet springtime treat as you help to make and taste maple sugar. Arrive early, dress warmly, and be sure to wear boots!  Help carry the sap using pails and a wooden yoke. Try your hand at the brace and bit drill. See the trees tapped and the sap evaporating. Check website for details on the Maple Program.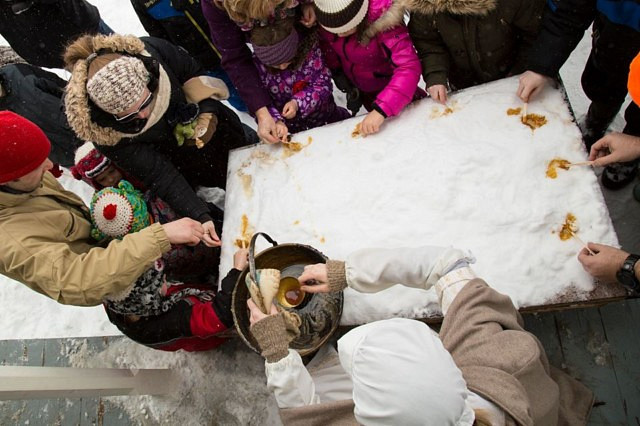 MARCH BREAK MADNESS AT POINT PELEE NATIONAL PARK
March 16 – 20, 2020. You never know what the weather will be like during March Break, but rain, snow, or shine, we have great activities planned for the entire family. Get your family team together for our amazing scavenger hunt. Pick up your instructions at the Visitor Centre and look for clues, solve riddles, and win a prize. Our Kids' Craft Centre will be in full swing throughout March Break, featuring a different nature craft each day. Colour a bird, butterfly, or dragonfly and add it to our migration tree. Take a break and watch a special feature film at 11 am and 3 pm.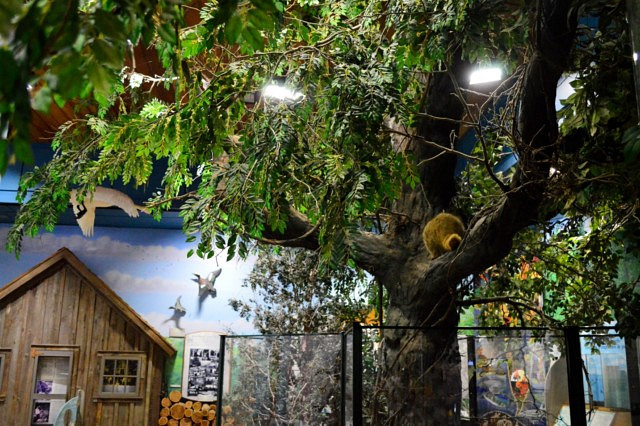 ART GALLERY OF WINDSOR MARCH BREAK CAMP
Overlooking the Detroit River, make art inspired by Québec artist Françoise Sullivan from March 16 – 20, 2020.  Camp participants will enjoy the Françoise Sullivan exhibition from the Musée d'art Contemporain in Montreal while exploring art-making in many mediums.  There will be something for everyone, including one-of a-kind portraiture and mixed media sculptural projects.  The art campers will also work collaboratively to produce a dance project inspired by the performances created by Sullivan.  A field trip is also planned during the week.  Recommended for ages 6 – 12 years old.  Daily or weekly rates available.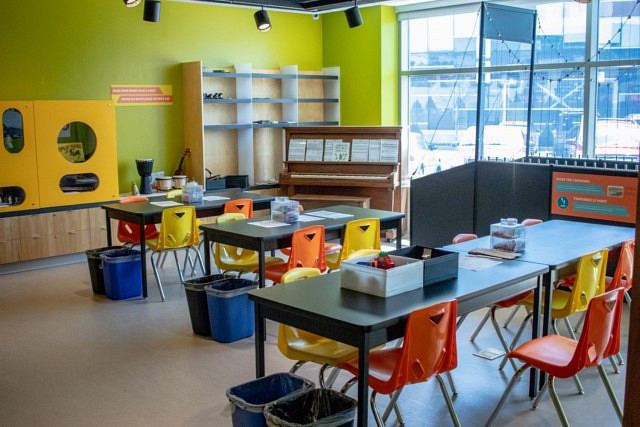 No one wants to hear "I'm bored" on Day 1 of March Break! Have no fear – there is so much to explore Windsor Essex and the break is an opportunity for a week full of family fun!
For a full list of family-friendly activities and events to fill out your March Break calendar, make sure to check out our Online March Break Guide.
Originally published on Wednesday March 4th, 32020
To read more blogs from Tourism Windsor Essex click here.
Sponsored by Tourism Windsor Essex. For more details on Tourism Windsor Essex click their website, or visit them on Facebook, Twitter, or Instagram