No Foul Play After Human Remains Found At Point Pelee
Thursday February 13th, 2020
Posted at 7:58pm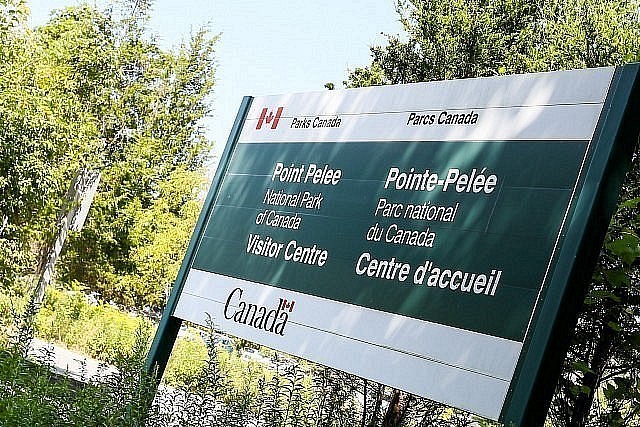 OPP say that there was no evidence of foul play after the discovery of human remains found by an excavation crew working at Point Pelee.
They were discovered around noon on February 5th, 2020.
The scene was secured and the OPP worked in conjunction with the Regional Coroners' Office and a Physical Anthropologist to determine they were of an archeological interest.