Local Expert Blog: Finding The Perfect Recliner At Essex Home Furnishings
Saturday February 29th, 2020
Posted at 11:00am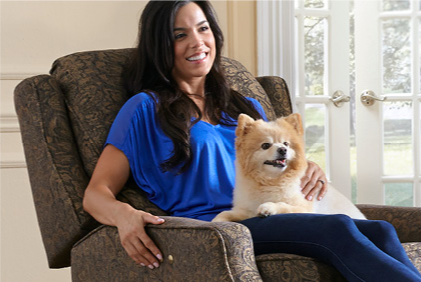 In today's over scheduled stressed to the max world we need to realize the importance of rest and relaxation. All day long we go go go, eat on the run rushing between dance recitals and soccer practices. When we finally land at home we deserve to put our feet up and exhale.
Home is the place where we should feel comforted and comfortable. Our fathers, and Archie Bunker, knew the value of having a chair of their own. Comfortable and broken in to fit their bodies perfectly. Having a chair that actually fits you is one of life's simple pleasures.
There is more to consider than style and fabric choices when buying yourself a new chair especially a recliner. Finding the chair that fits your frame perfectly can be challenging. Working with a trained professional can save you a lot of time and will get you into a chair that truly fits you and your needs. A properly trained salesperson will observe you sitting in the chair. They will assess that the seat depth is hitting your knee properly, that there are no gaps in the back. They will make sure that the seat height allows your feet to touch the floor comfortably. He or she will make sure that your head is not being pushed forward and that the shape and contour of the chair back is hitting your shoulders properly and giving you proper neck support.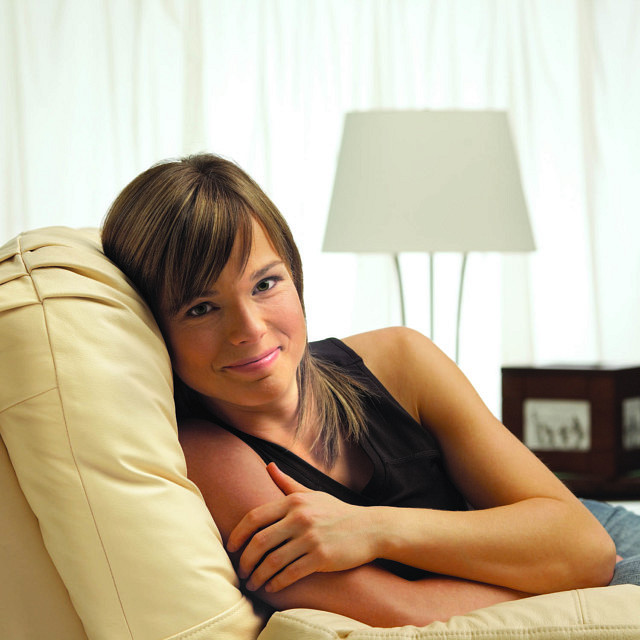 A professional will ask you about health concerns and special needs. Would you benefit from additional lumbar support? Would heat or massage help you. Will power and power pack options help with mobility issues. Will adjustable headrests add to your comfort (ie. is your tv mounted over a fireplace, do you have bifocals?).
You buy a recliner for comfort and for dependable function. At Essex Home Furnishings we don't believe you should have to sacrifice style for comfort. We offer our customers a wide range of reclining options in styles from traditional high leg wing chairs ( did you know they now have power options?) to sleek modern styles and everything in between. Our recliners are Canadian and North American manufactured with extensive warrantees to ensure years of reliable use.
We treat finding the perfect chair like finding a good pair of comfortable shoes. It really is all about how it feels to your body. We think there is no greater luxury than having a comfortable chair of one's own.
Sponsored story by Essex Home Furnishings, visit them at 100 Malden Rd, Essex, ON N8M 2X5, call them at (519) 776-5553, visit their website at http://www.ehfstyle.com/, or their Facebook page at https://www.facebook.com/EHFStyle/.