Local Expert Blog: Pump Up Your Personal Brand
Saturday November 30th, 2019
Posted at 11:00am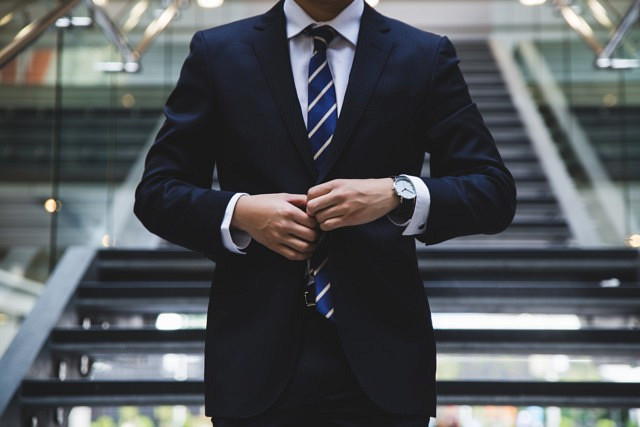 Branding isn't just something that is done for businesses, it's just as applicable for you. Yes, you. Your personal brand is just as important as branding a would-be Fortune 500 company.
Though it is often seen as a daunting task, your personal brand isn't something you necessarily map out. Instead, your personal brand is lived. How you go about your everyday life from who you interact with, how you speak, where you work, what your hobbies and interests are, all affect your personal brand.
Of course, that doesn't mean you can't tweak and alter a few things. In fact, changes to your personal brand will come naturally as you age and mature. Think about it, would you say your personal brand is exactly the same from the time you were ten to the time you were thirty? Probably not.
Who are you?
Who you are now definitely deserves some input on your personal brand. For instance, a business professional or entrepreneur will want different things to come out of their personal brand compared to a social butterfly. Typically, these individuals would need to seek out separate businesses, organizations, clubs, and more to achieve their desired result.
However, at The Windsor Club, we happily cater to all three – business professionals, entrepreneurs, and social butterflies!Basically, individuals looking to benefit from social events, networking opportunities, sponsorship opportunities, private dining and boardroom spaces perfect for meetings, or taking advantage of like-minded clubs worldwide, can all be found in one place.
It's unique in that it allows the social butterfly and the business professional to cross paths and rub shoulders while still getting what you want and need to develop their own personal brands.
Now the question is, what about your personal brand?
Sponsored story by The Windsor Club, an inspiring backdrop to spark new connections, collaborate with others, foster existing relationships, and leave an impression. Follow them on Facebook, Instagram, and Linkedin or visit their website.