Community Use Of Public Schools Resumes
Monday October 7th, 2019
Posted at 11:19am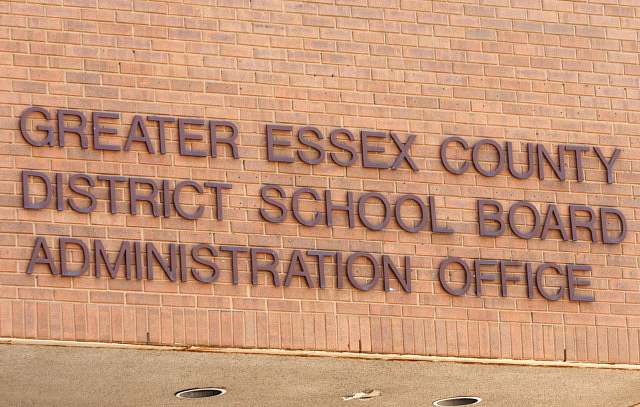 Community use of public schools will resume as of Monday, October 7th.
This comes after the resolution of the current collective bargaining negotiations with the Canadian Union of Public Employees took place Sunday evening.
Any questions regarding a rental or a previous booking should be directed to 519-966-0034 ext. 10553.